Young Messiah Clothing is a 100% black owned urban-wear clothing line that blends the old-school fashion with the new 💧🔥🔥
Young Messiah Clothing is an urbanwear line that actually embodies its urban identity because our profits go toward establishing jobs, justice, and education reform in hoods across America. #MillionMoreMovement
You can now find your Young Messiah Clothing merchandise for sale at our retail location Bogosplit at 431 Artisan Way, Somerville, MA 02145 right on Assembly Row 📍📍📍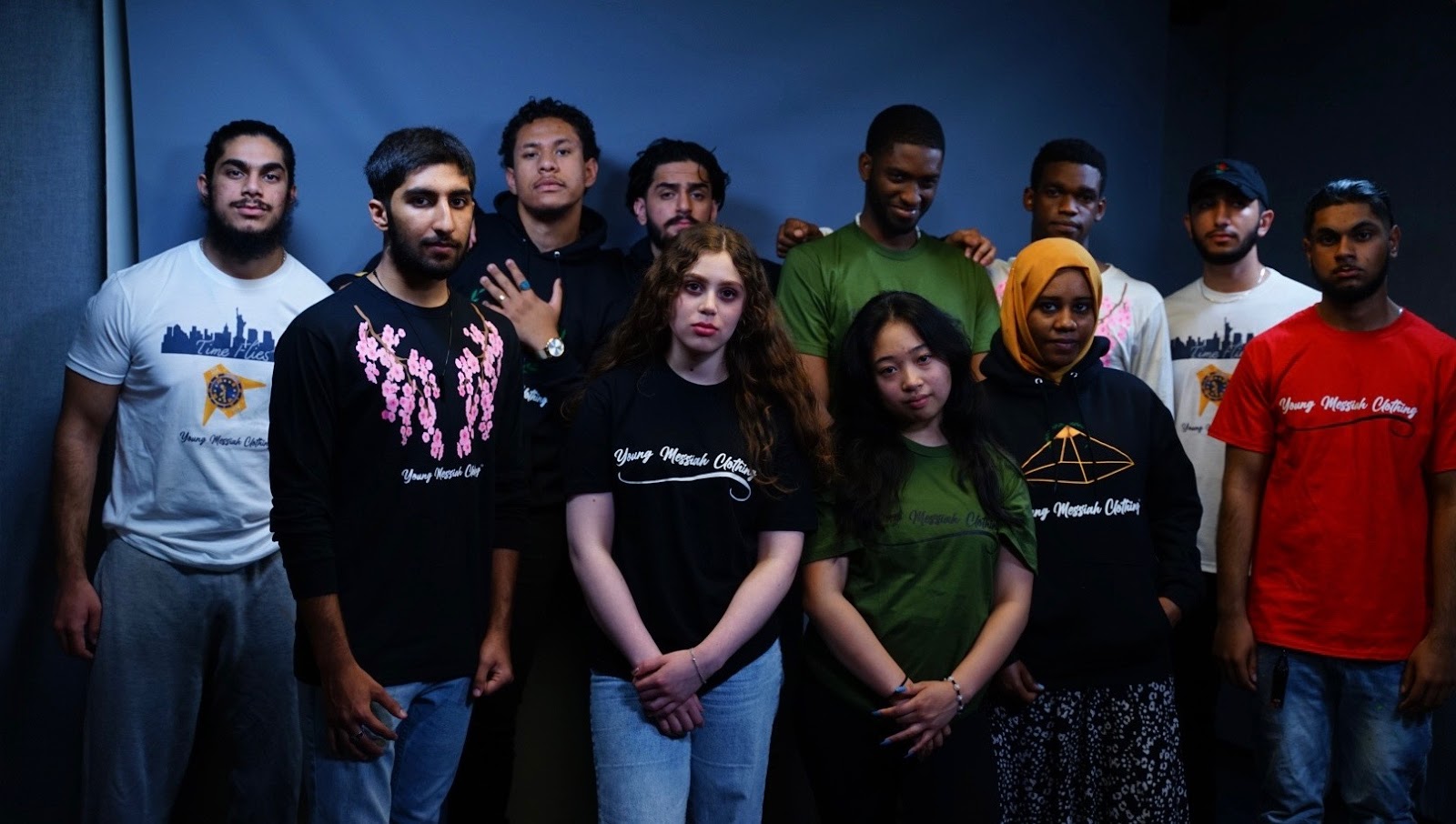 The goal behind Young Messiah Clothing is to mobilize greater black and brown business loyalty, so oppressed Americans of color can funnel their resources and become a self-sufficient community. Economic solidarity is the only way we can have protected interests here in the US and abroad in places like Palestine. It's the only way we can build lobbyist networks.
Question:
"Why should we buy from Young Messiah Clothing?"
Answer:
The YMC Founder, is donating 10% of his profits to a nationwide civil rights group called the Black Dawah Network, where our aim is to reignite Brother Malcolm X's social justice agenda centered around increased outreach to oppressed American communities of color. Community building through the Black Dawah Network includes mentorship services, free Malcolm X autobiography giveaways, rehabilitation counseling, entrepreneurial consulting, and fighting wrongful convictions with our affiliated legal teams.
Another 10% of his profits will go toward funding the political campaigns of sincere woke black and brown candidates running for public office in the US, so Americans of all backgrounds have protected interests.
2014 Winner of "The Voice" Telemundo, Amanda Mena, co-signs Young Messiah Clothing because of its trendy urban style and brand mission!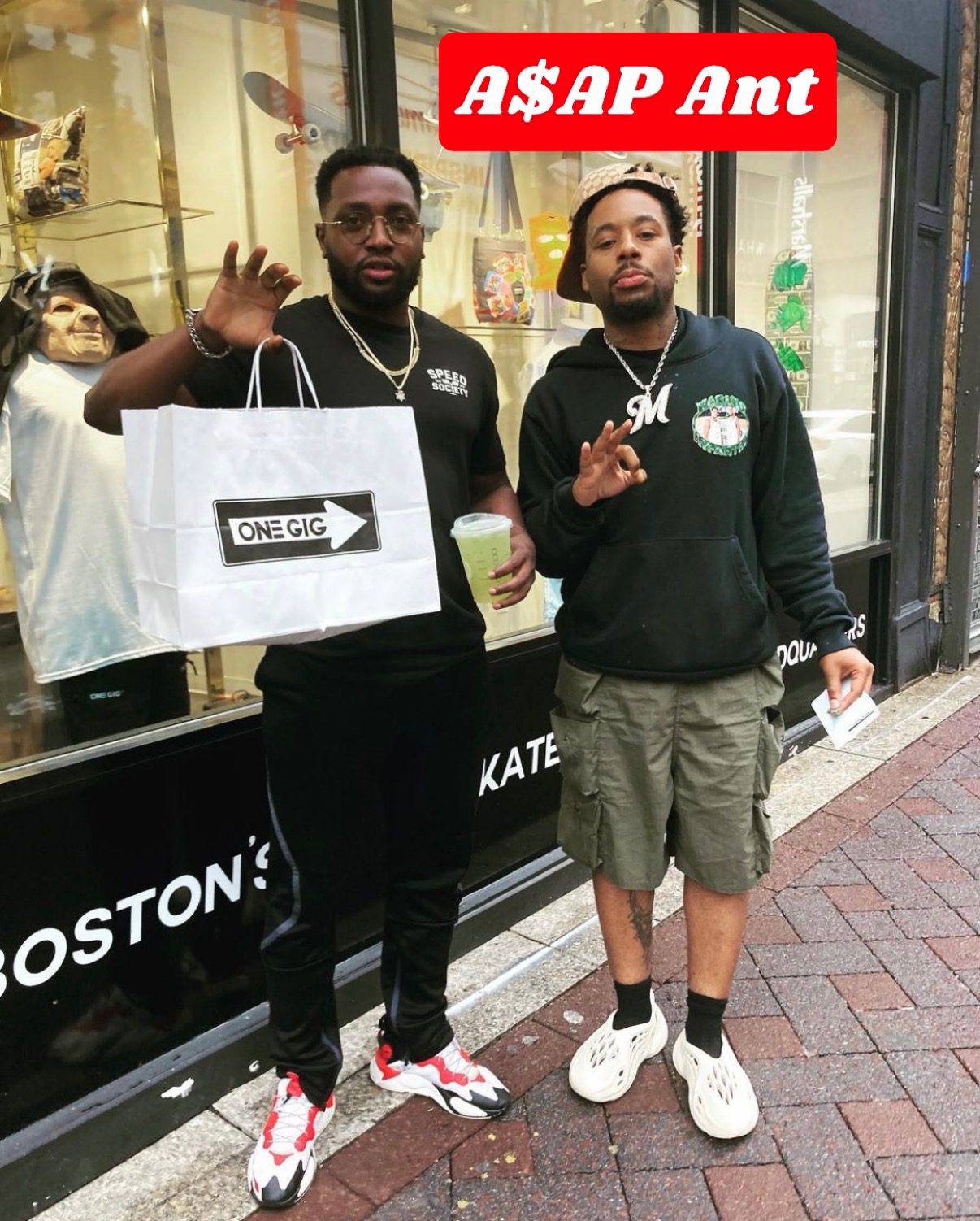 Co-Founder of Young Messiah Clothing, Max Tunis out here getting brand co-signs from ASAP Mob reppin star rapper A$AP ANT 🤌🏾✊🏾✊🏾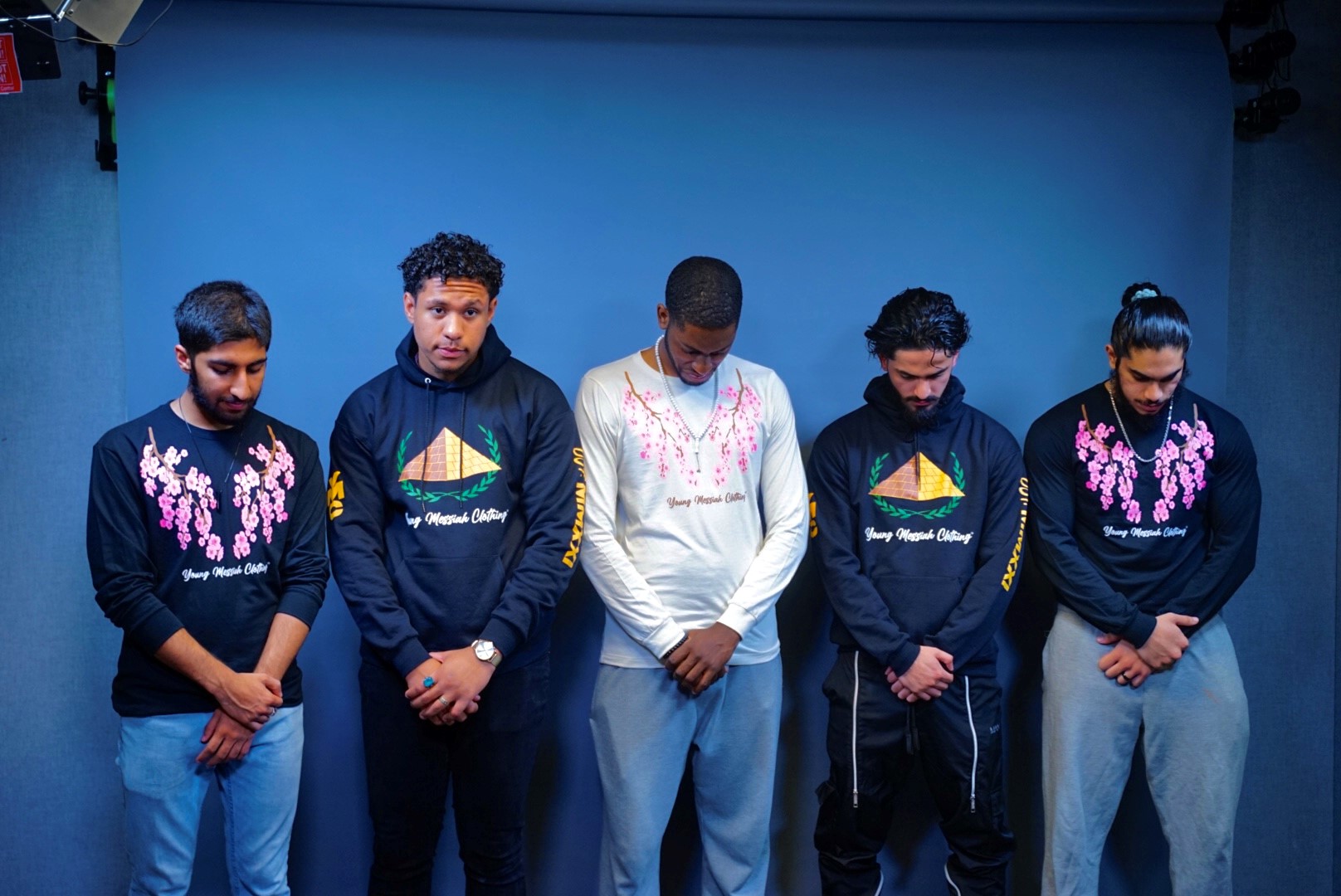 We not The Avengers but our merchandise will have you looking tough!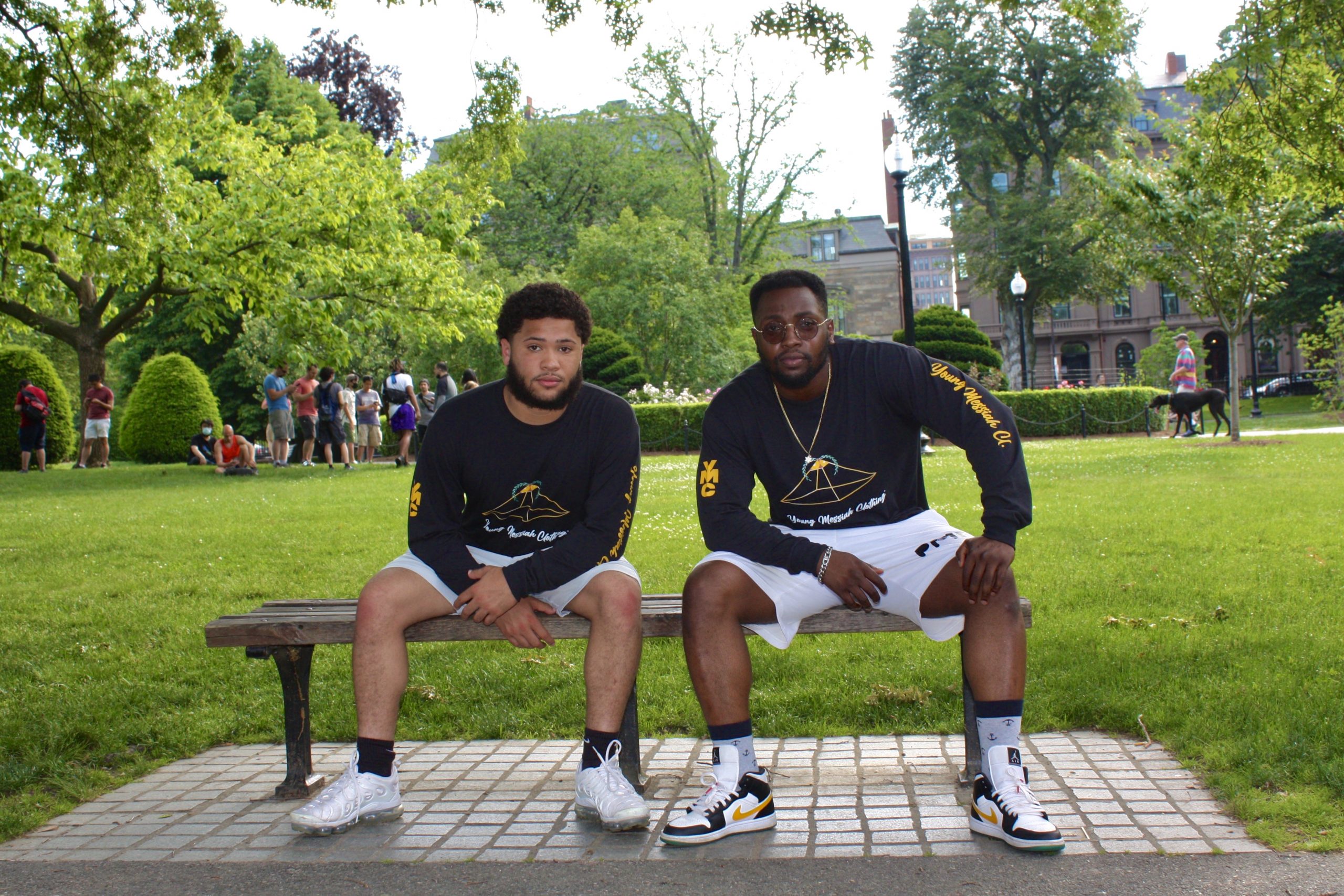 Young Messiah Clothing sets the benchmark for how black and brown businesses must serve the communities they represent. YMC reinvests its cashflows back into the marginalized communities we come from. Initiatives include free Malcolm X Autobiography giveaways, entrepreneurial consulting, youth mentorship, fighting wrongful convictions, and rehabilitation counseling etc. through the Black Dawah Network. Young Messiah Clothing also endorses progressive candidates running for public office by donating to their campaigns and using our platform to promote them.
Business is a form of peaceful warfare in the fight against racial injustice and the racial wealth gap. It's imperative we work towards establishing a black and brown owned enterprise that does business worldwide in every industry. Right now, we do not have any such household name clothing line. Young Messiah Clothing will be the first. We currently do sales & shipments across the globe!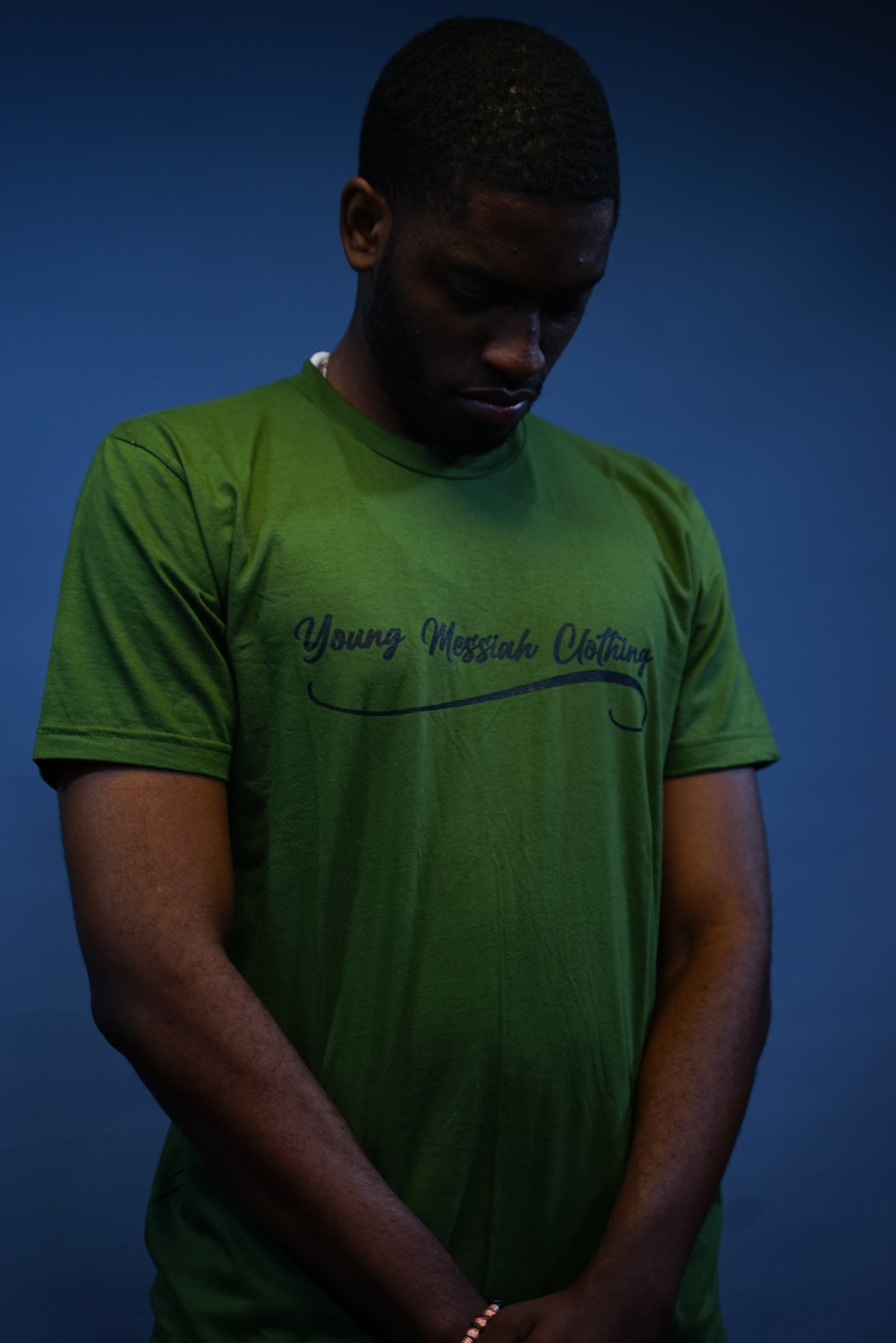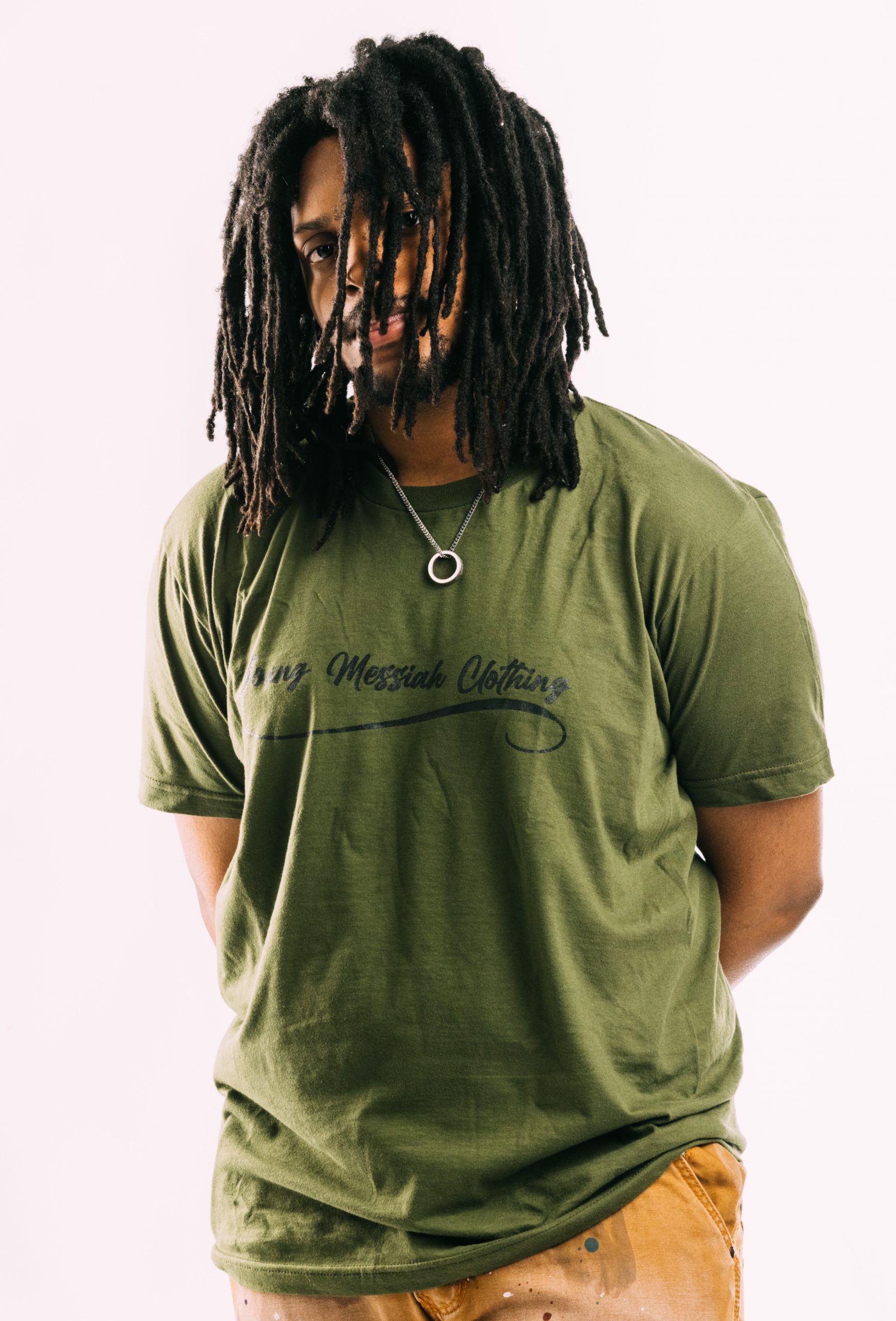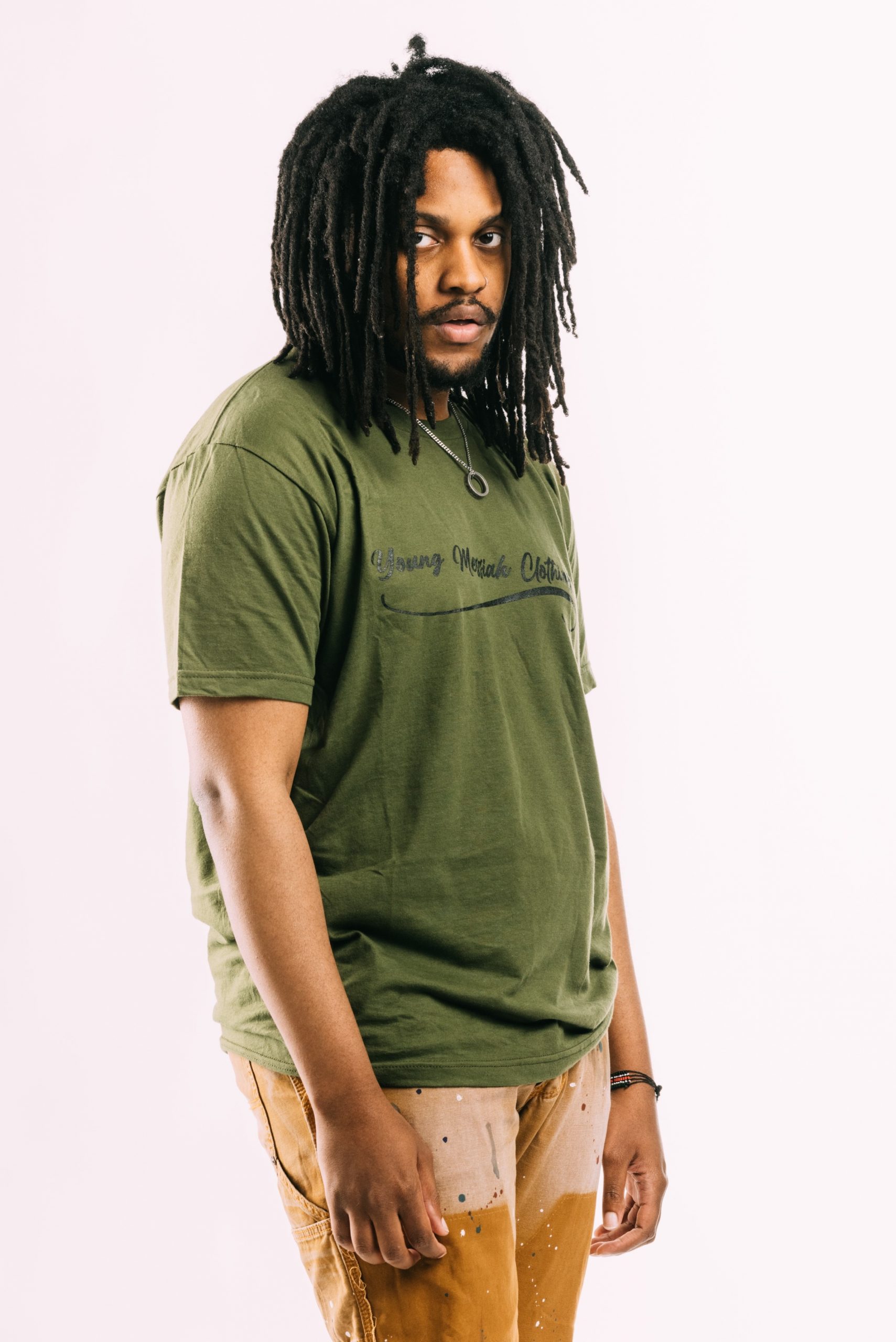 YMC wants to show black and brown America how we can combat socioeconomic inequity with an olive branch 🕊🕊🕊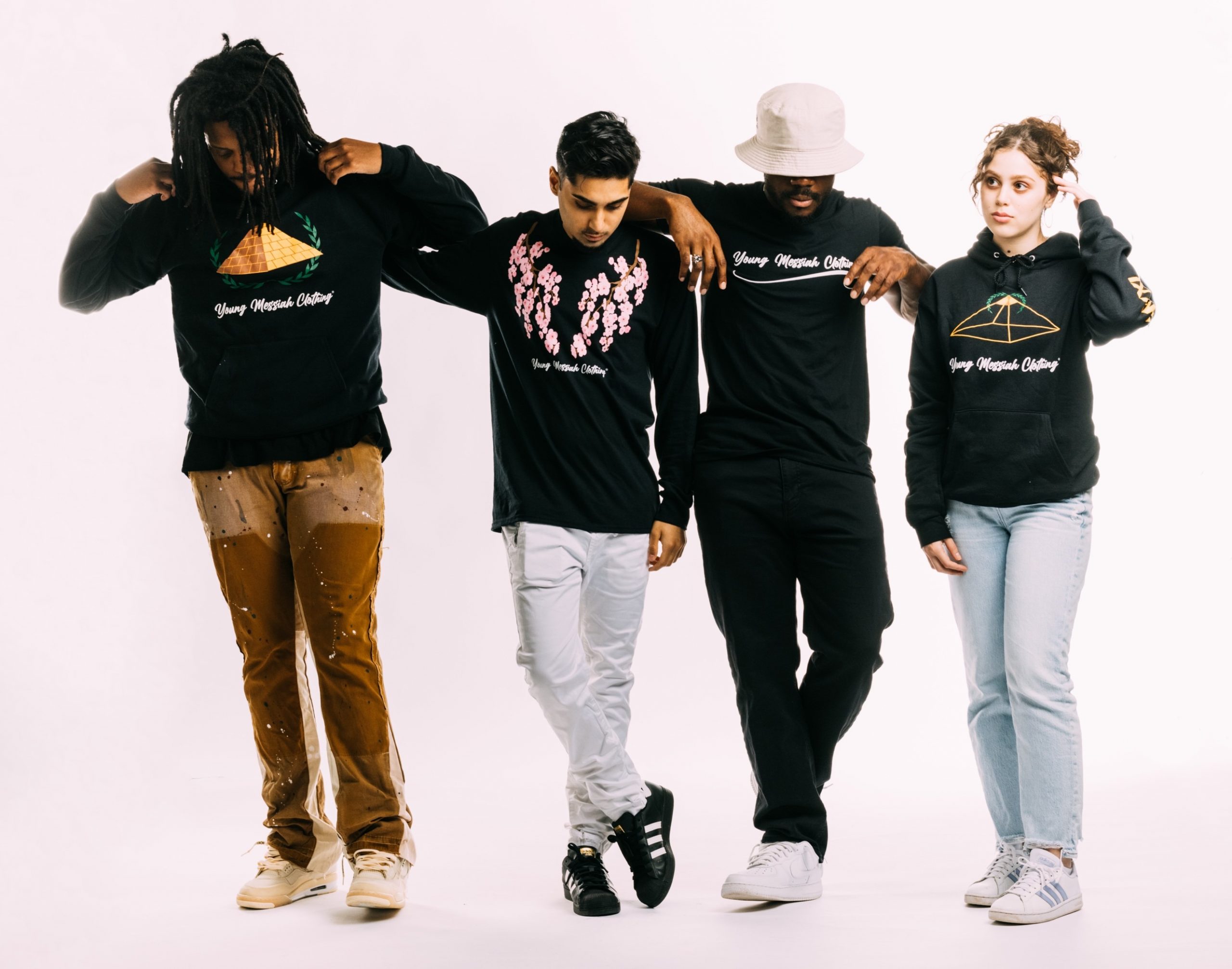 Americans of color possess $3.9 trillion of annual buying power. If we supported black and browned businesses just fractionally more, we will be able to create jobs and retained earnings for our communities in a way that consumer spending at a large corporation could never.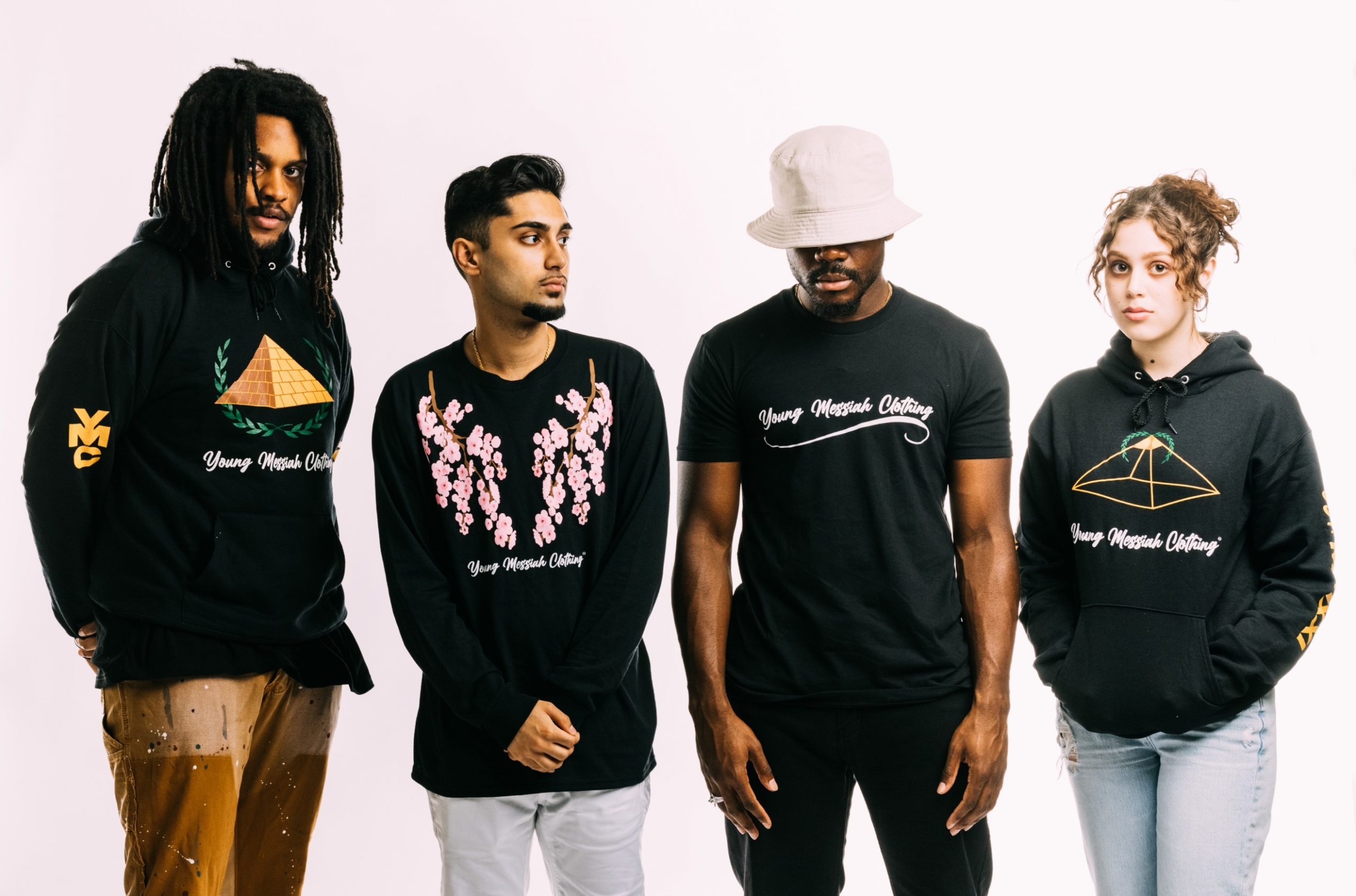 The priceless benefits that come from black and brown business loyalty:
• Keeps enterprise taxes close to the home and allows business owners to recirculate their customers hard-earned money back into the shared-community both parties belong to
• Small Biz Trends reports 52% of small businesses donate to charities, which makes underserved communities less at the mercy of local gov's that often mismanage the public budget
• The support of one black and brown owned business indirectly contributes to the growth of another because local enterprises usually outsource noncore related activities to other local providers; it builds a united supply chain
• Lastly, once these local black and brown businesses scale up to nationwide operations they can invest in the social welfare of POC from coast to coast in America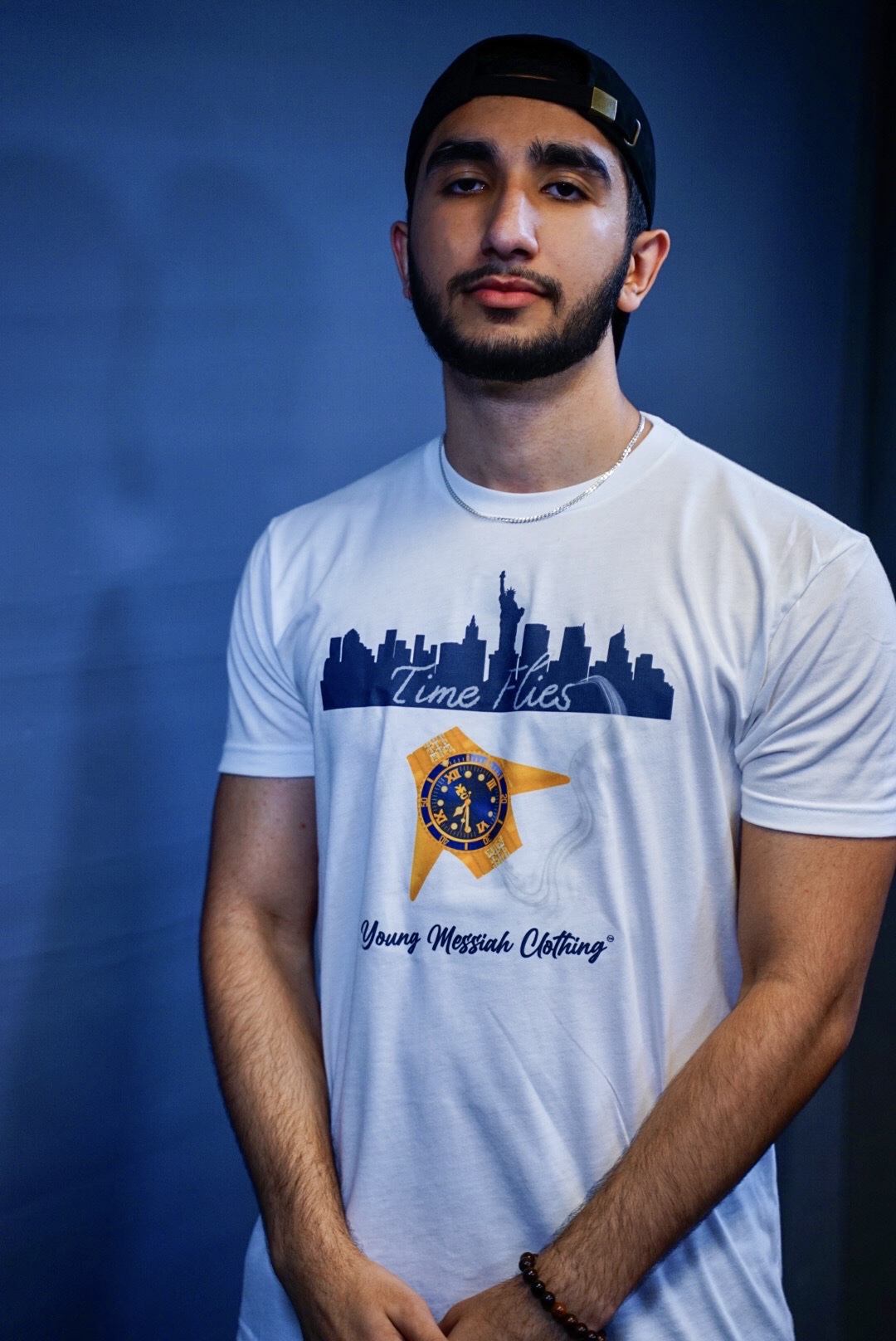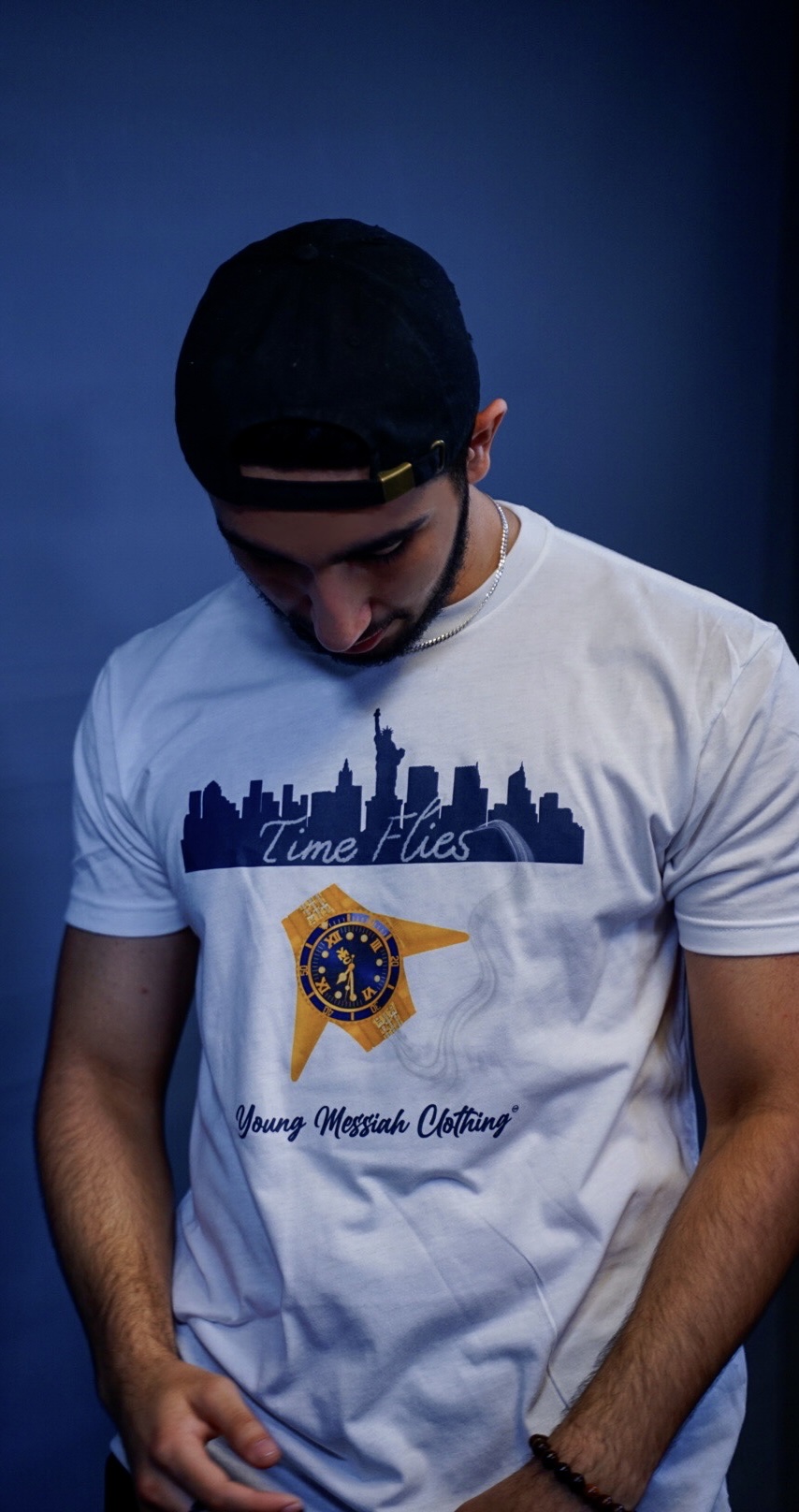 They say talk is cheap, so YMC had to give you a minted flying watch t-shirt.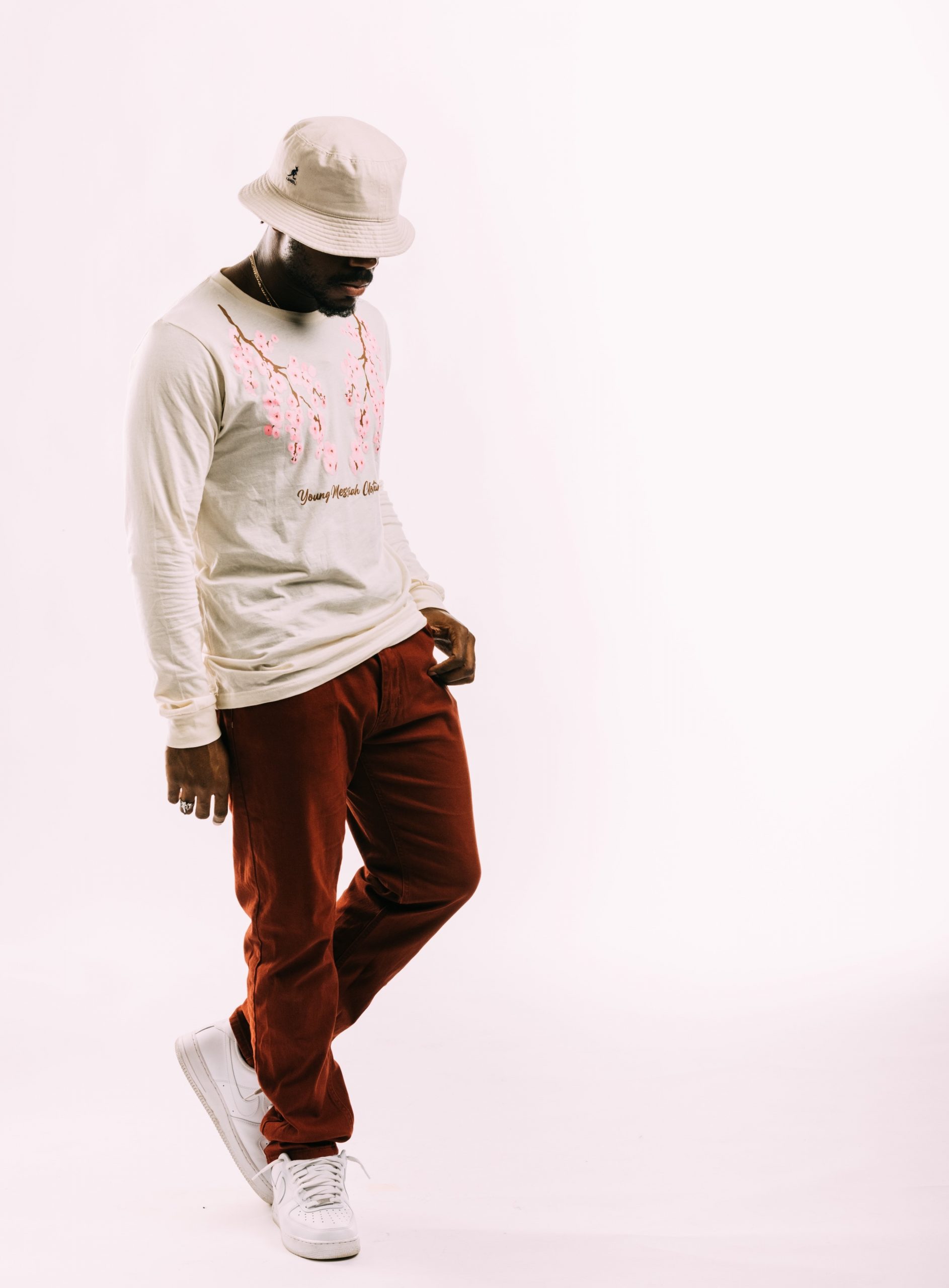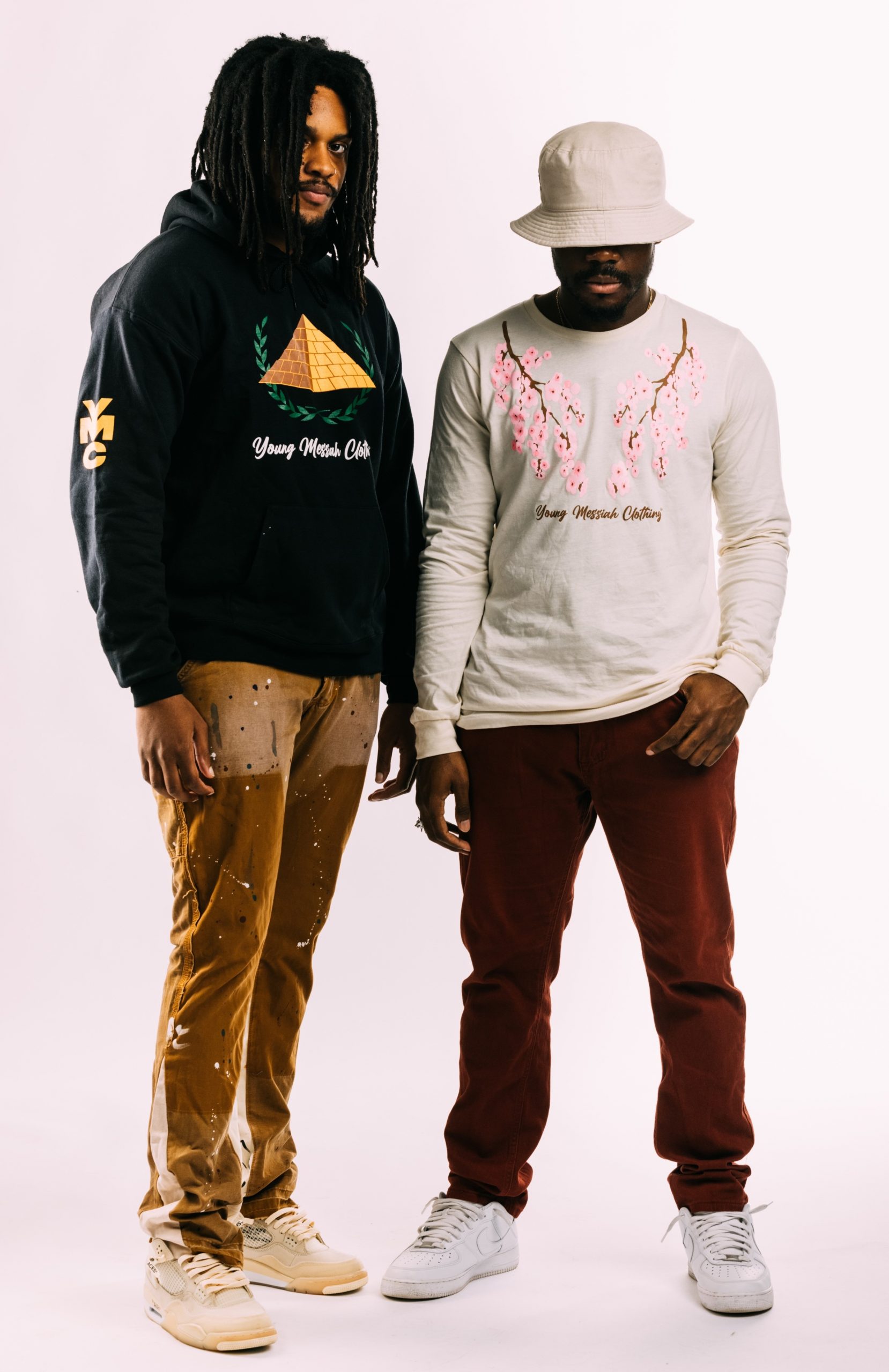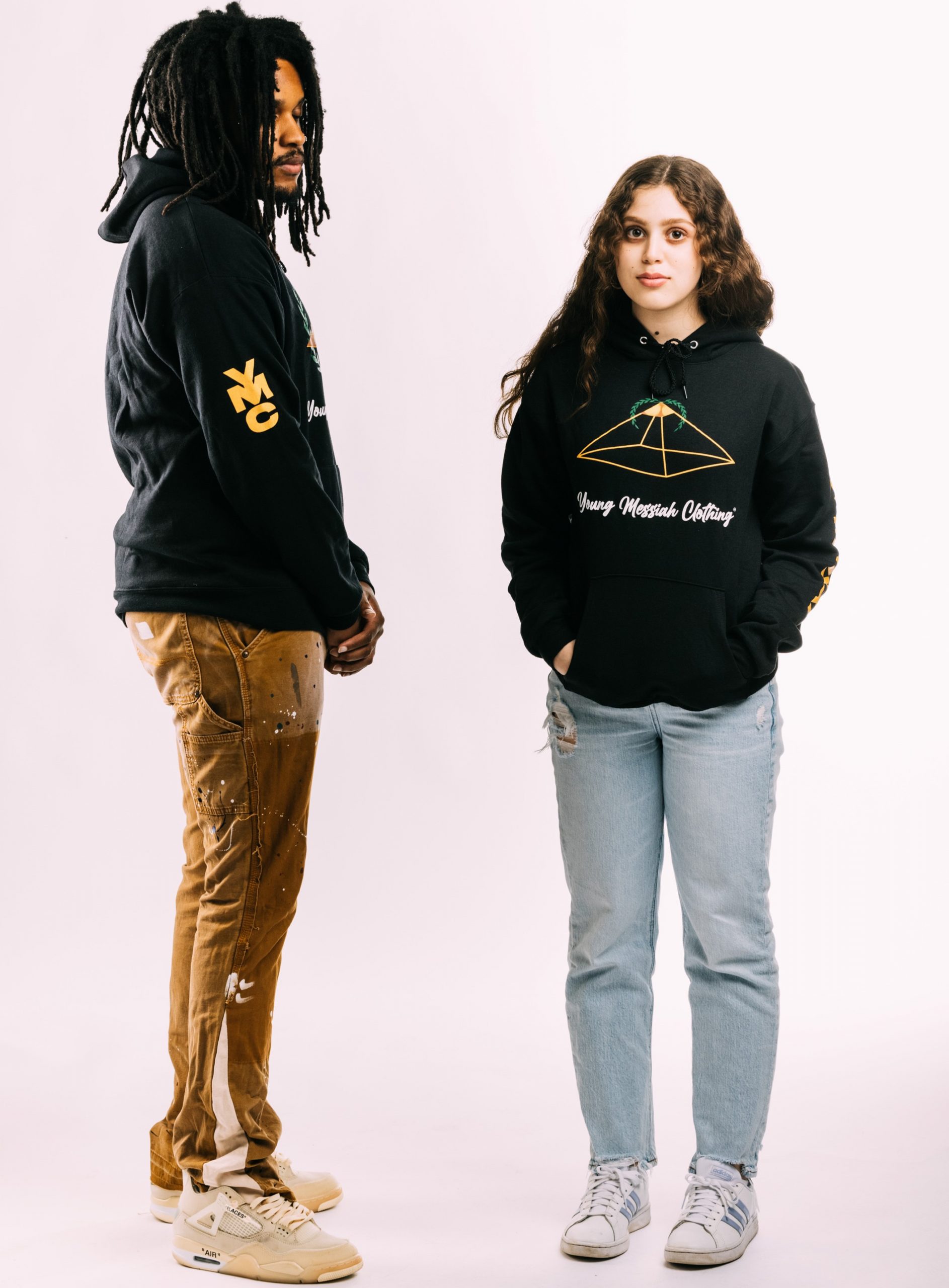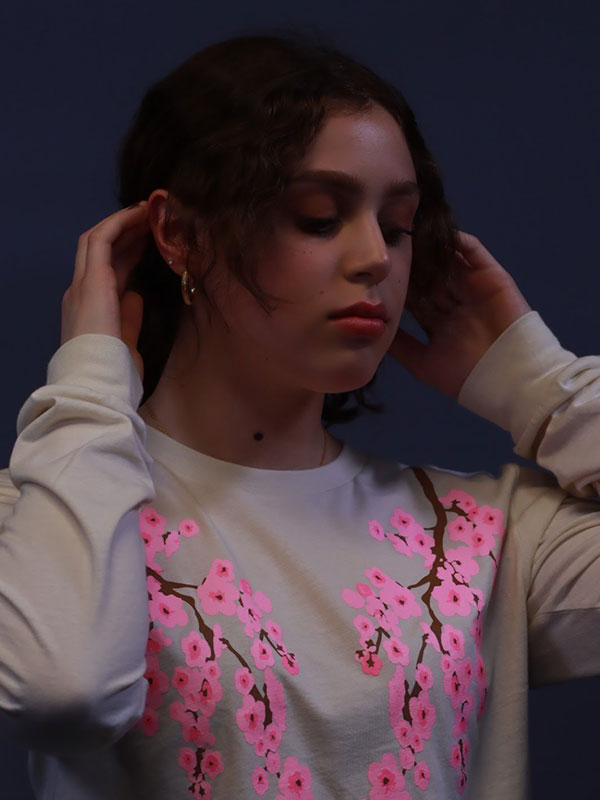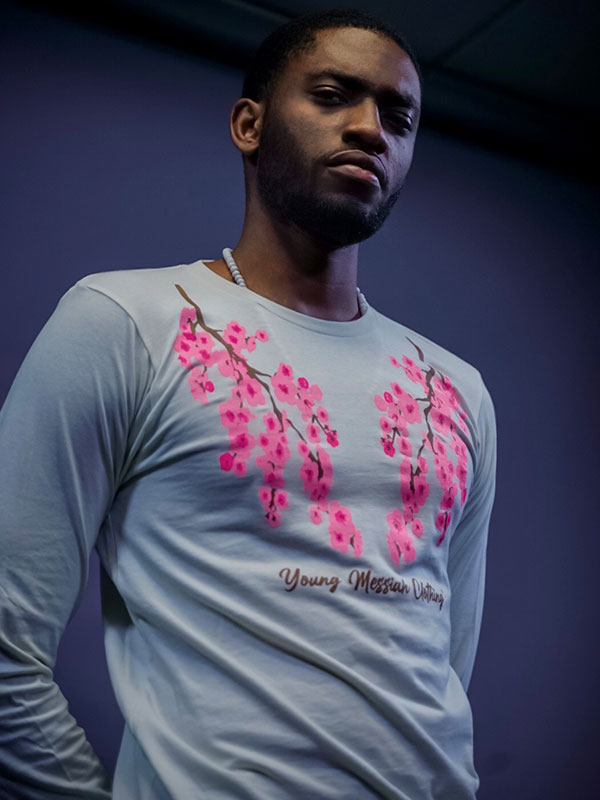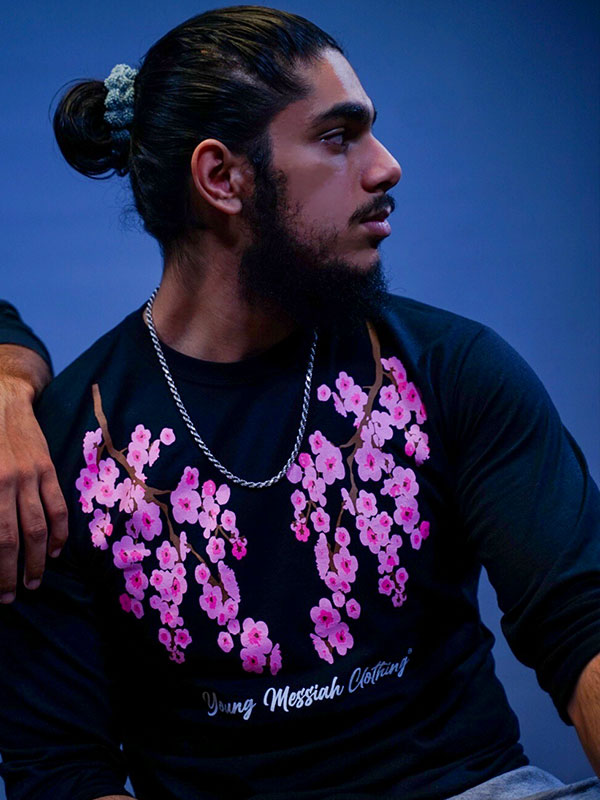 When they ask us "How's business?" we say, "Its BLOOMIN!"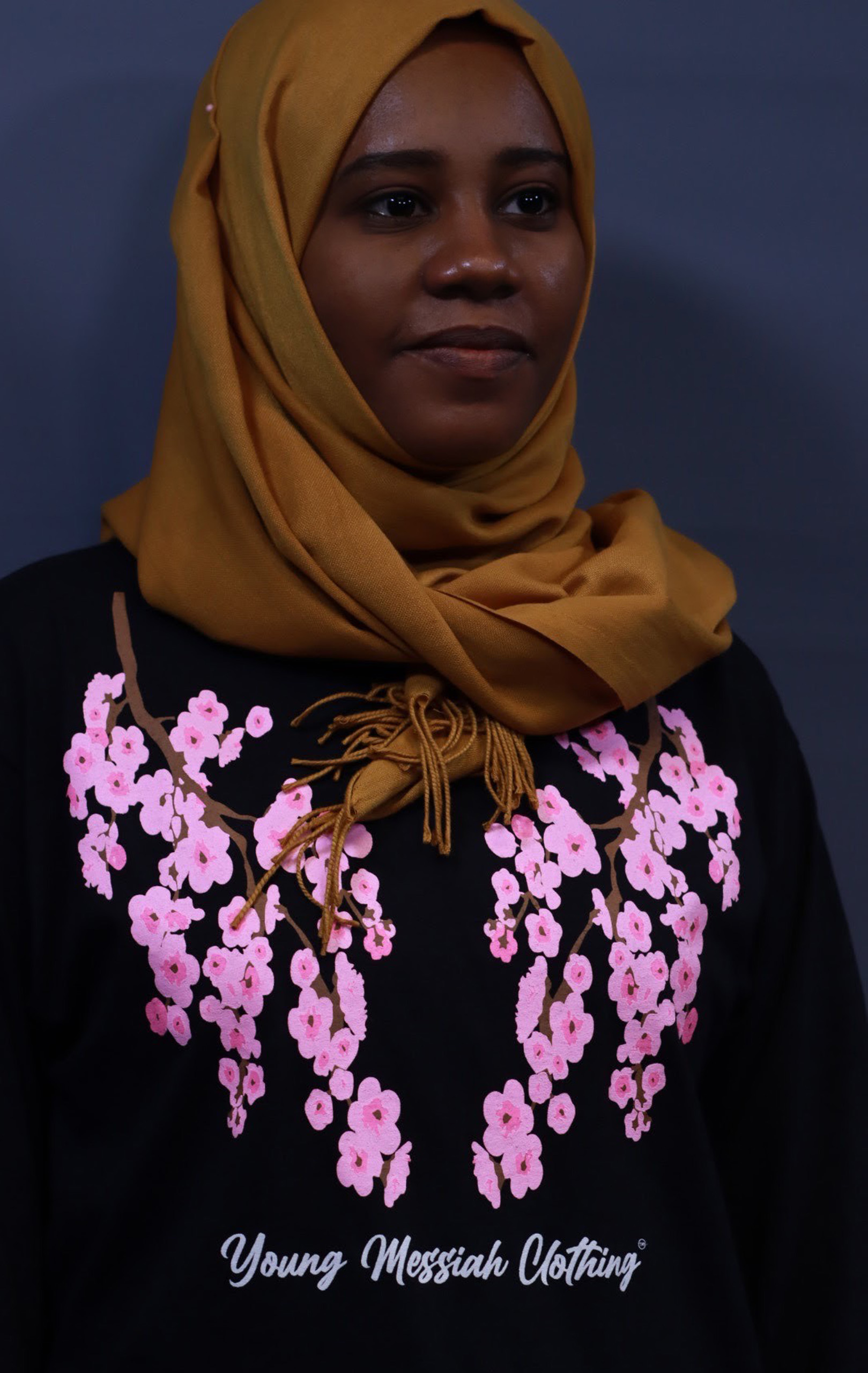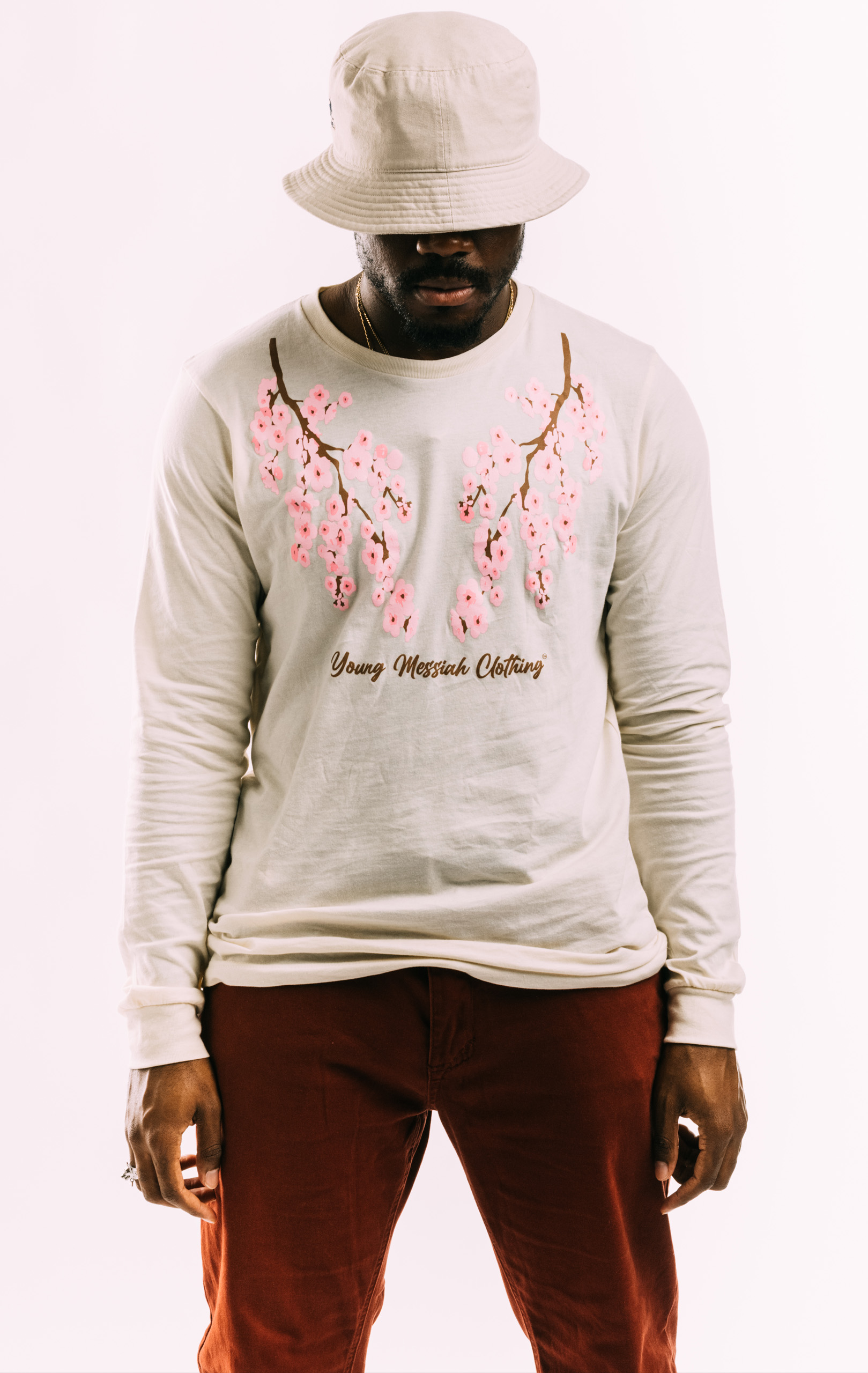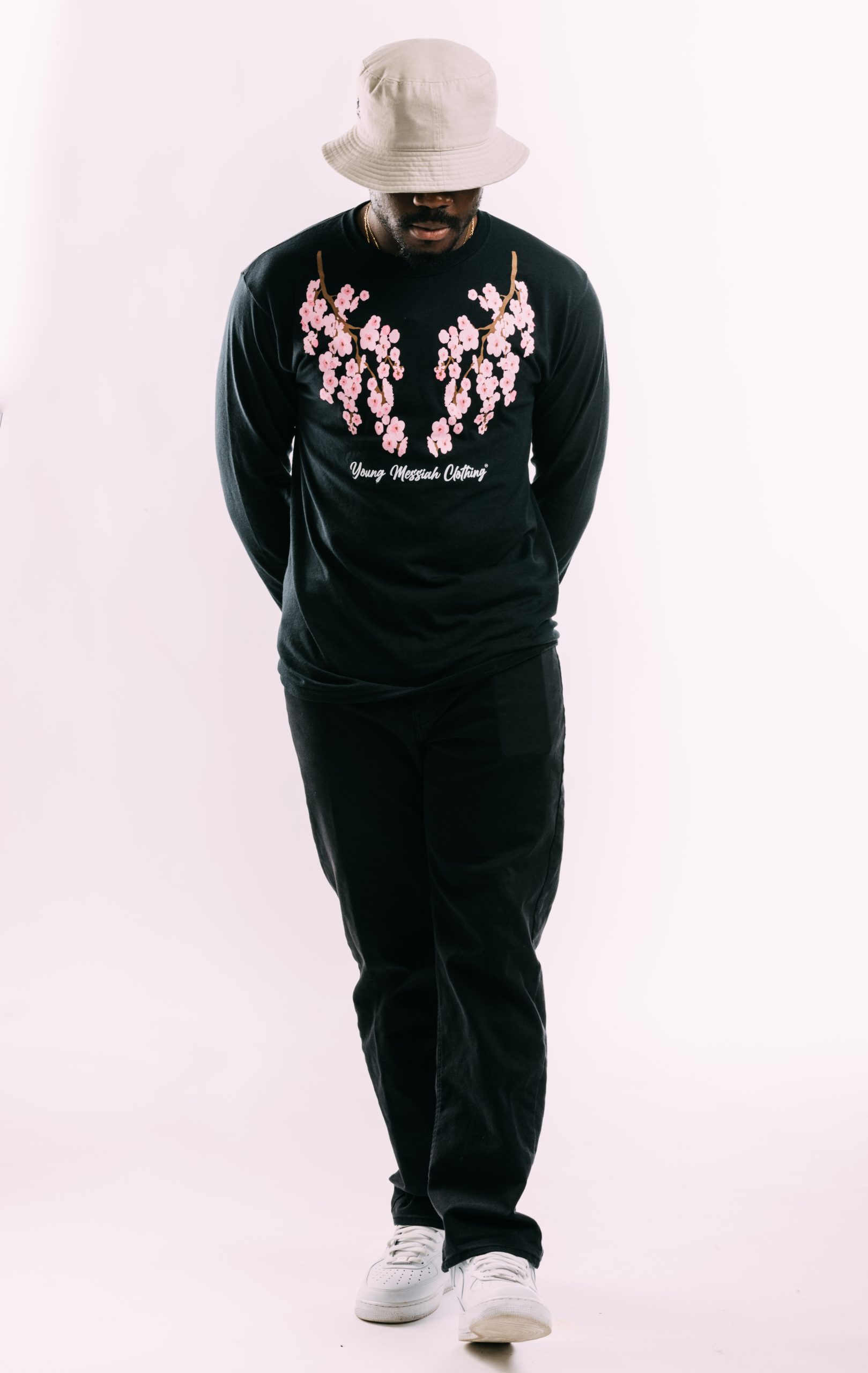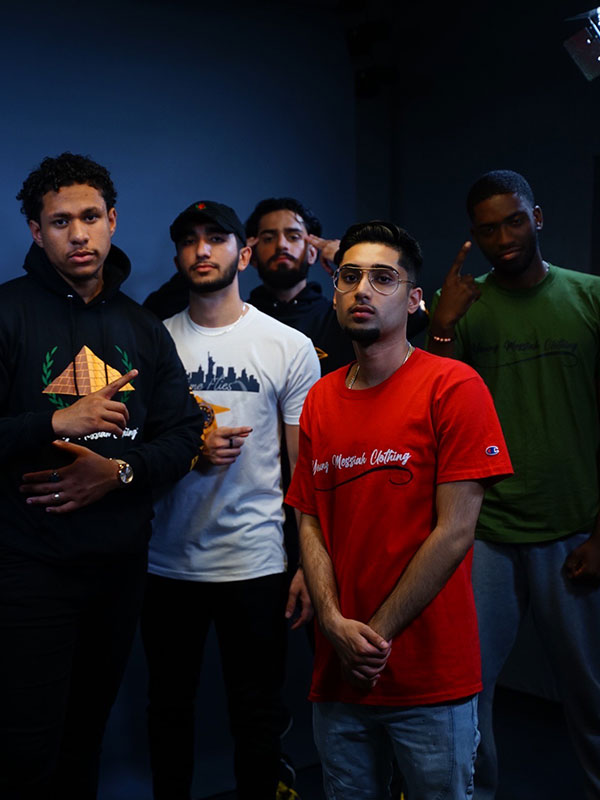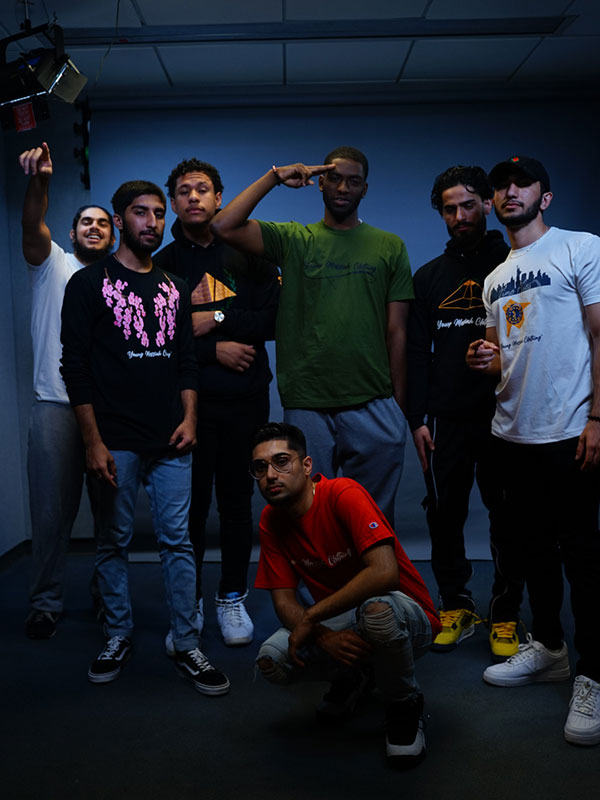 It Takes a Nation of Millions to Hold Us Back
Young Messiah Clothing: When You Rock It, They Flock It.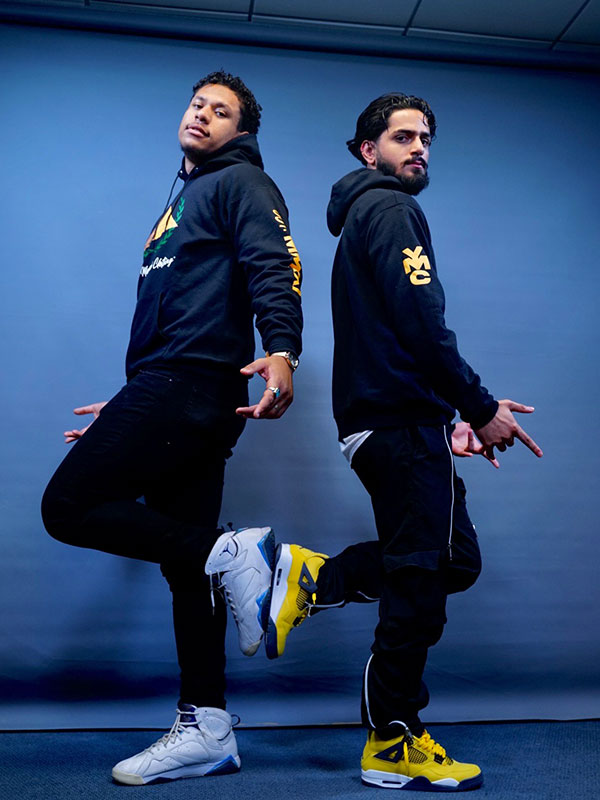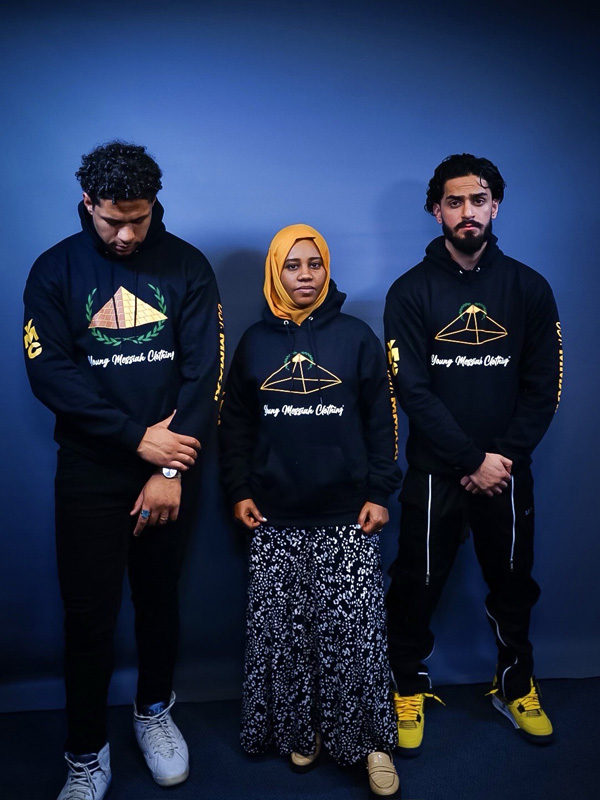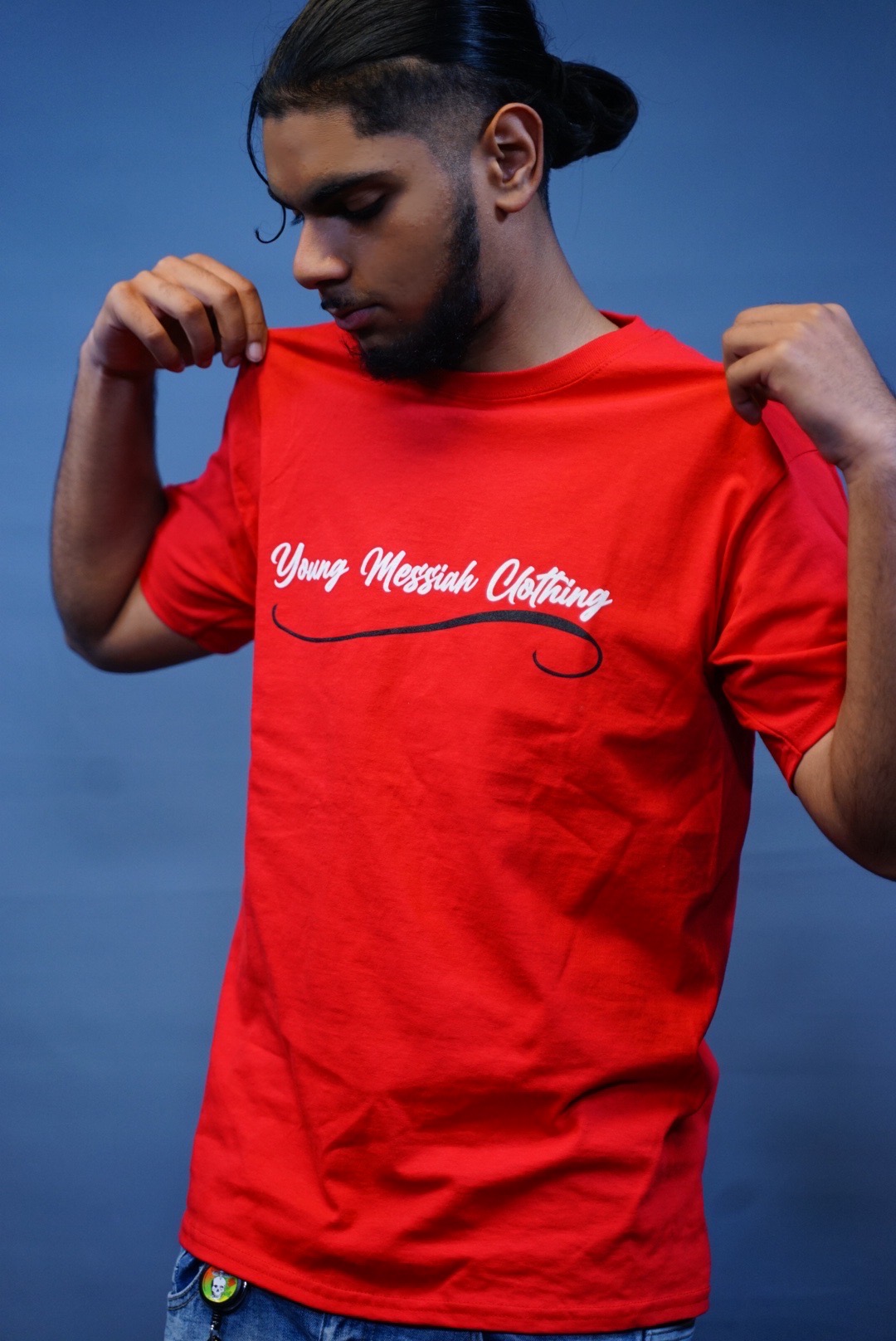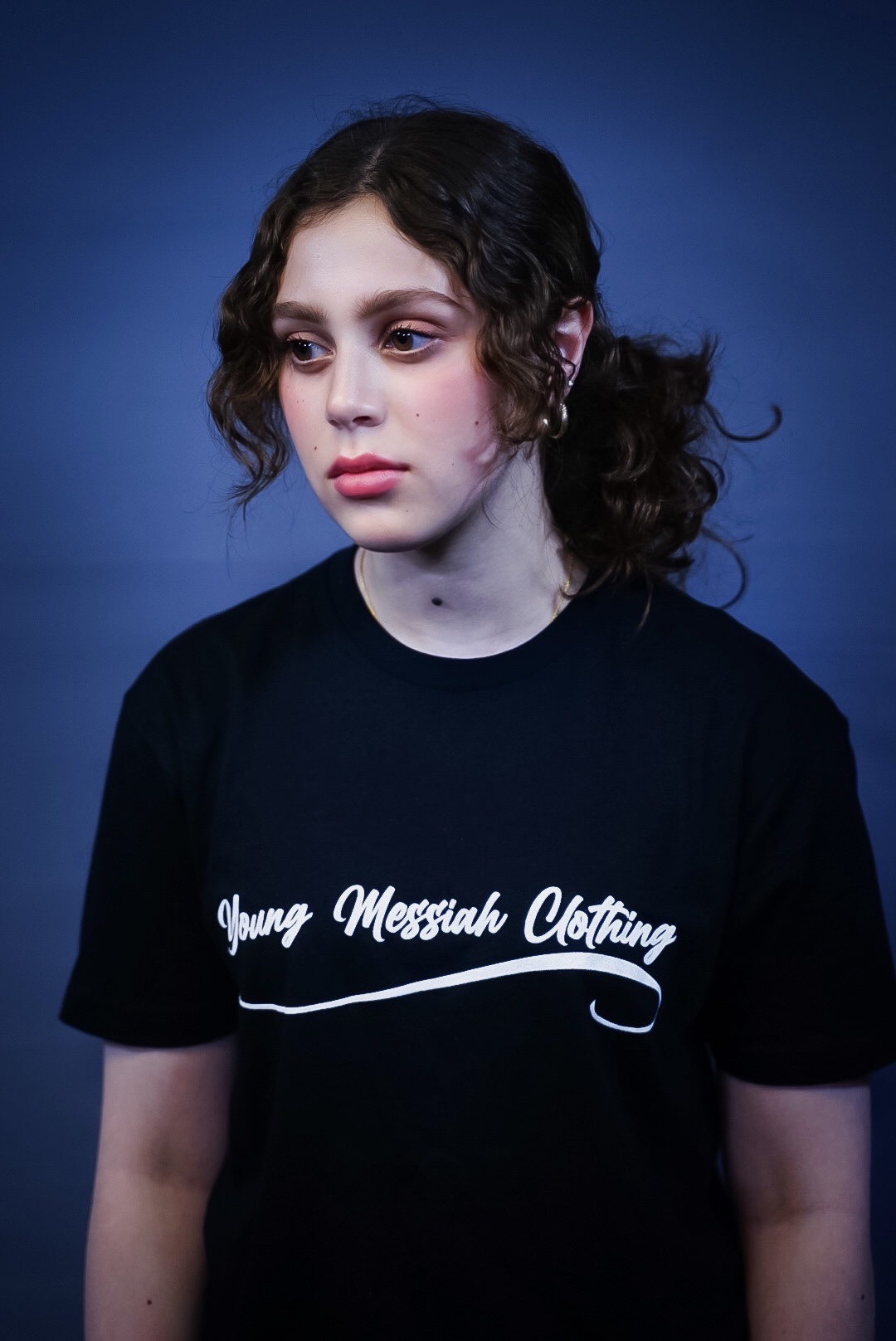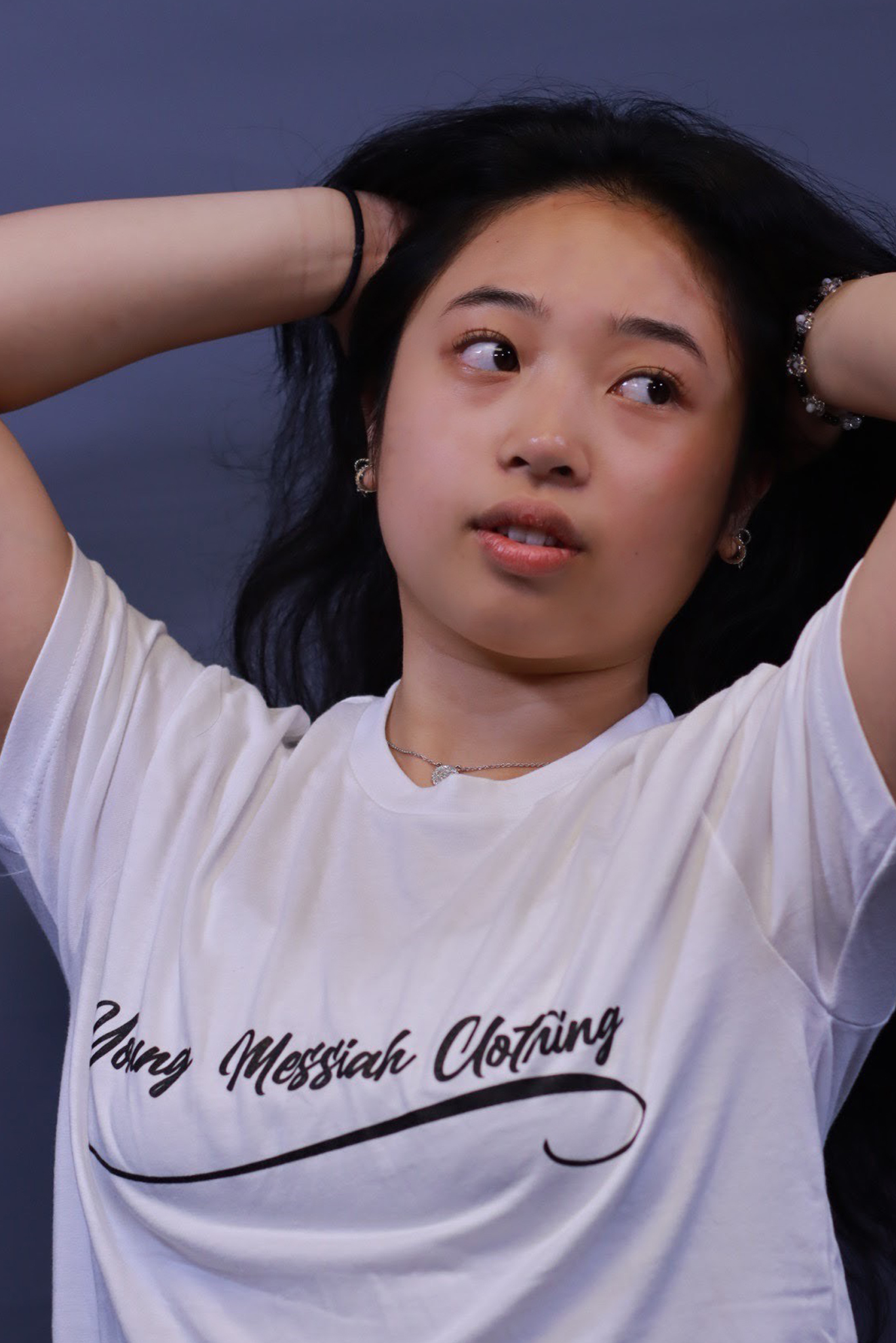 The iconic logo tees behind an economic social justice mission iconized by Brother Malcolm X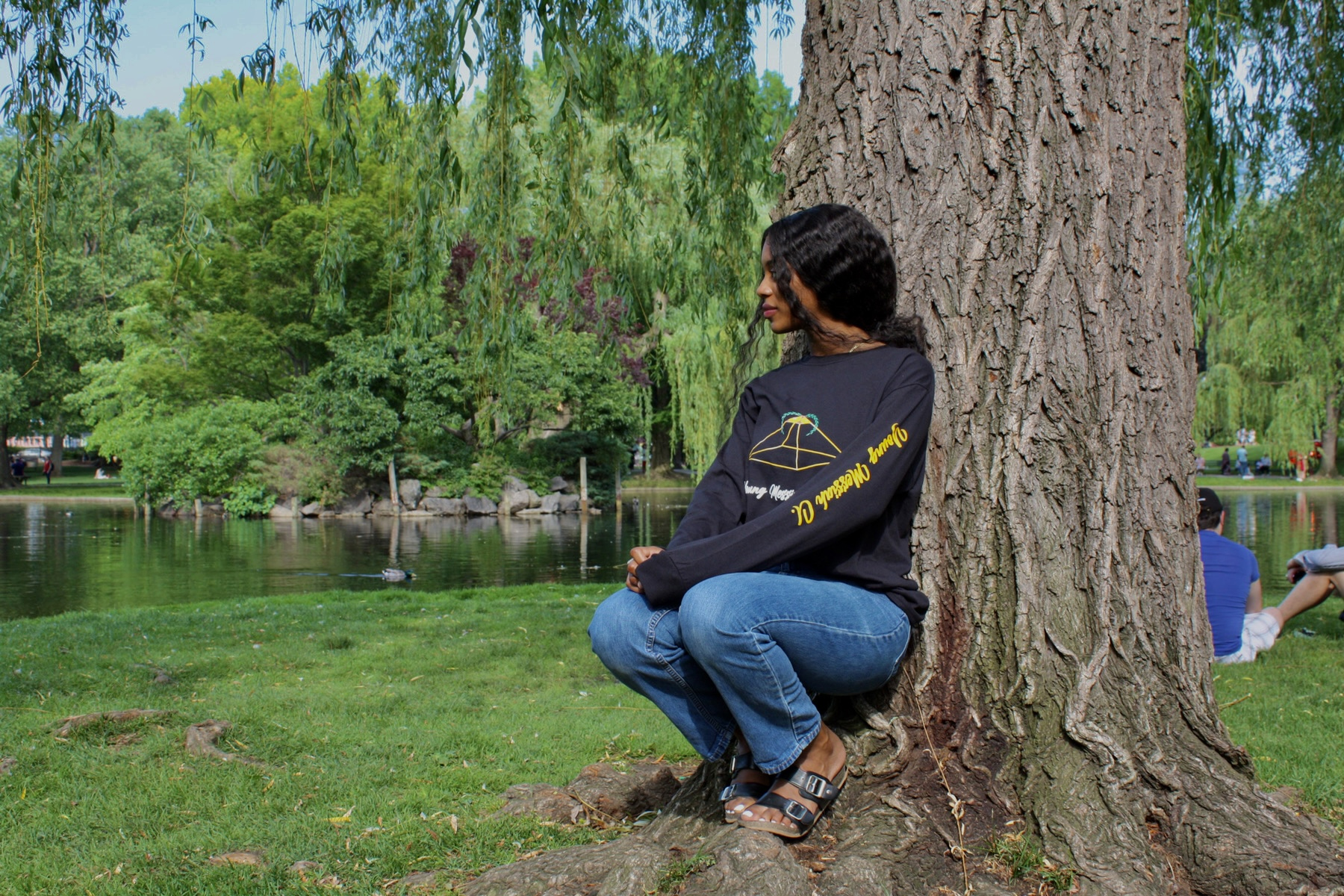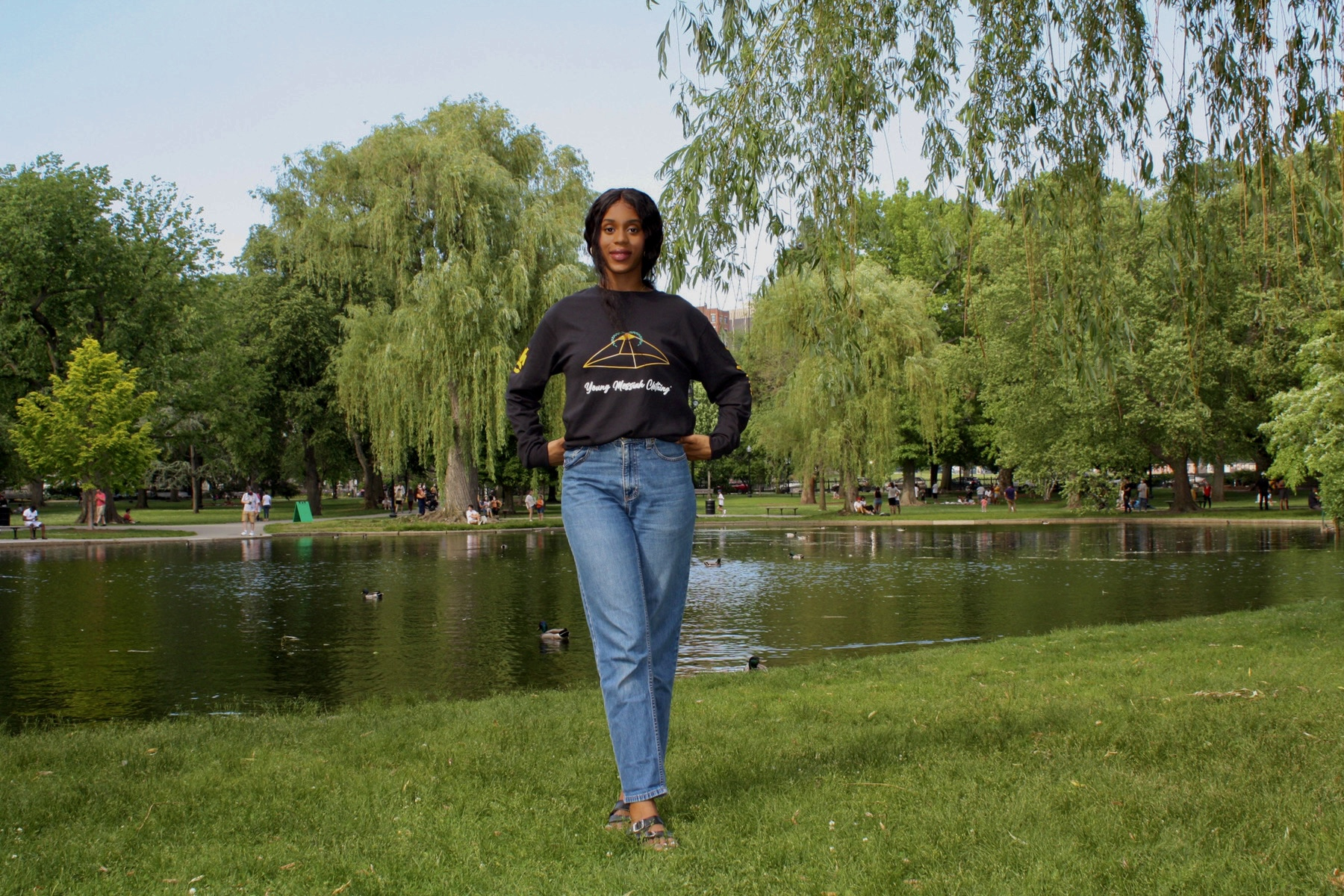 Here at Young Messiah Clothing we love our Queens just as much as we love our Kings. Our styles are for everybody. #OneLove 🙏🏽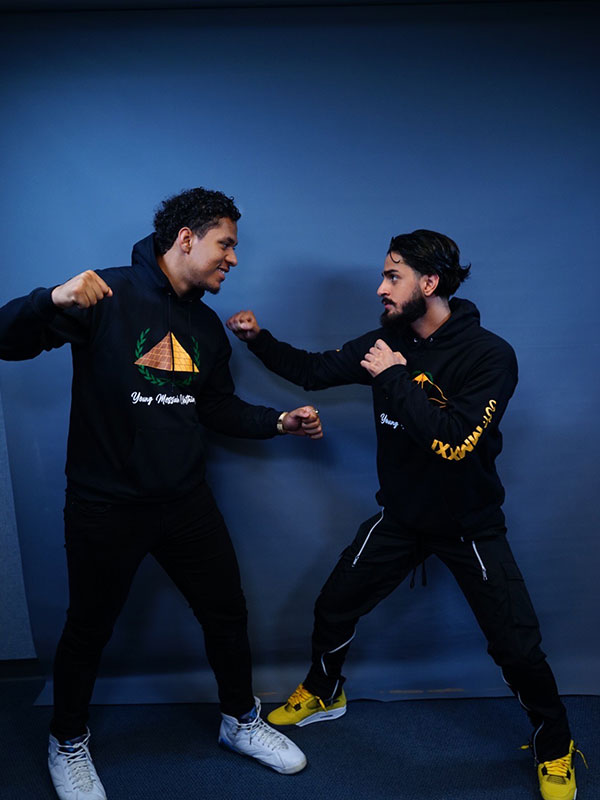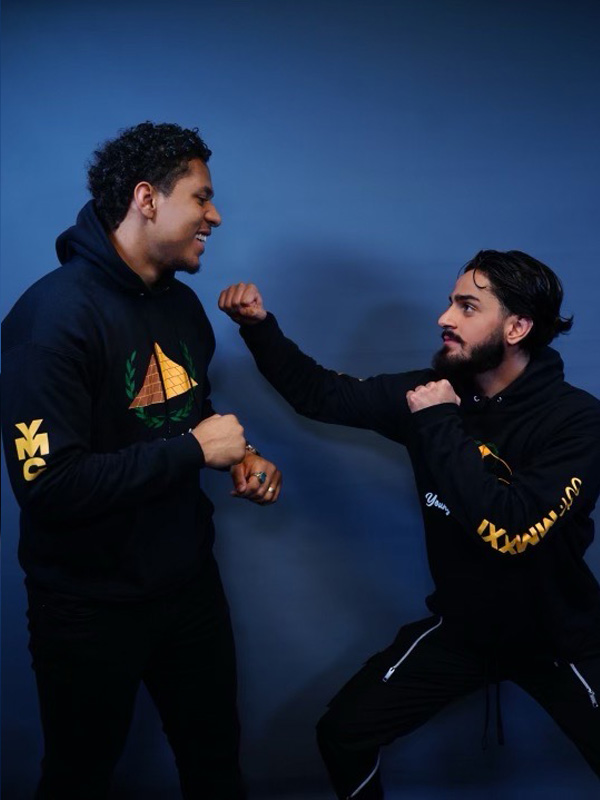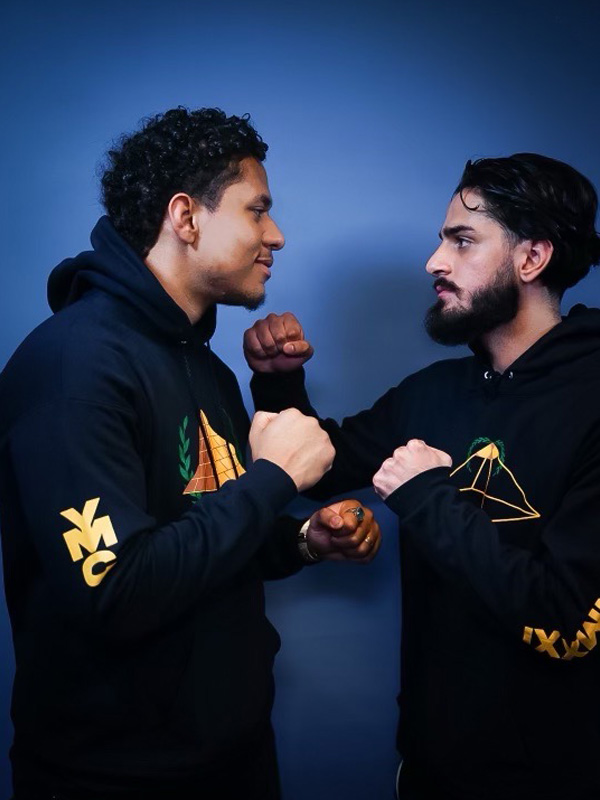 YMC drapes you in the nicest looking urbanwear, and the dollars you spend with our company go toward fighting racial injustice in the US and abroad! ✊🏽✊🏾✊🏿
The Ancient Egyptian pyramid design was chosen to pay tribute to the great innovative contributions Eastern Civilizations have made to our world society 🌎🌍🌏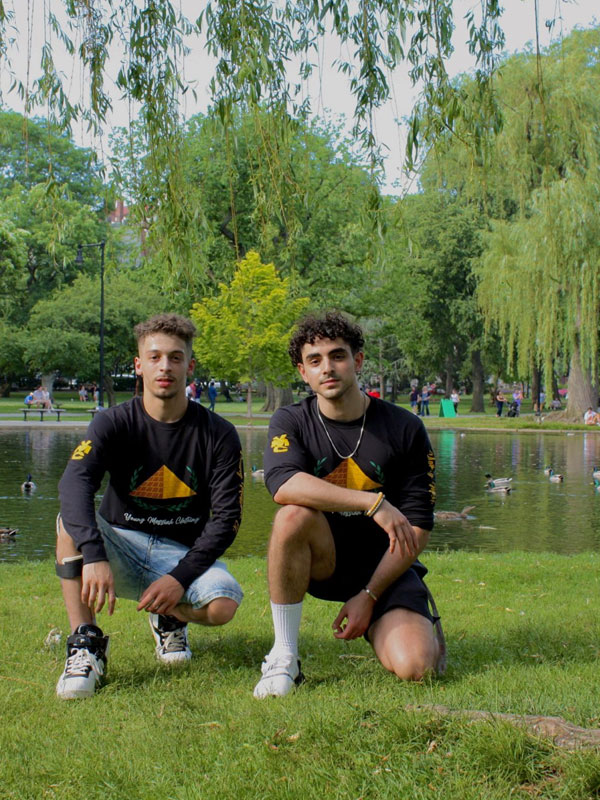 Contrary to common belief, the drip here comes from the YMC merchandise, not the pond in the background 💧💯🔥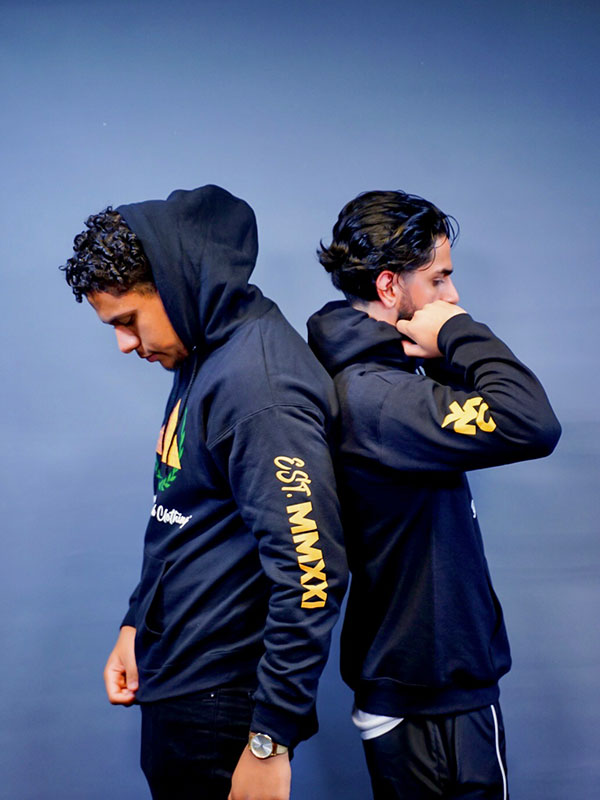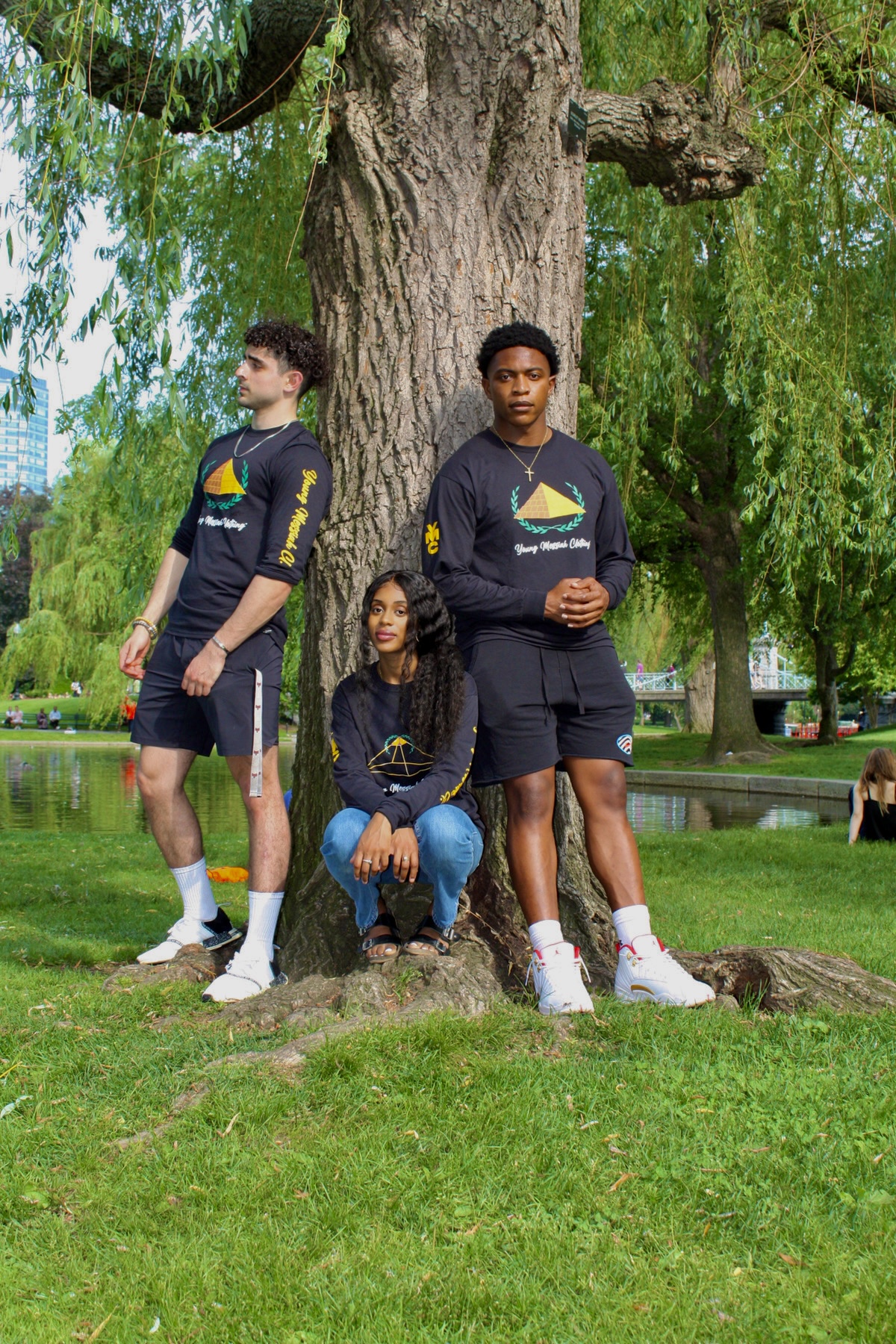 Hit or miss. I guess they never miss huh? You bought a shirt from another brand, I bet it doesn't fit ya!!!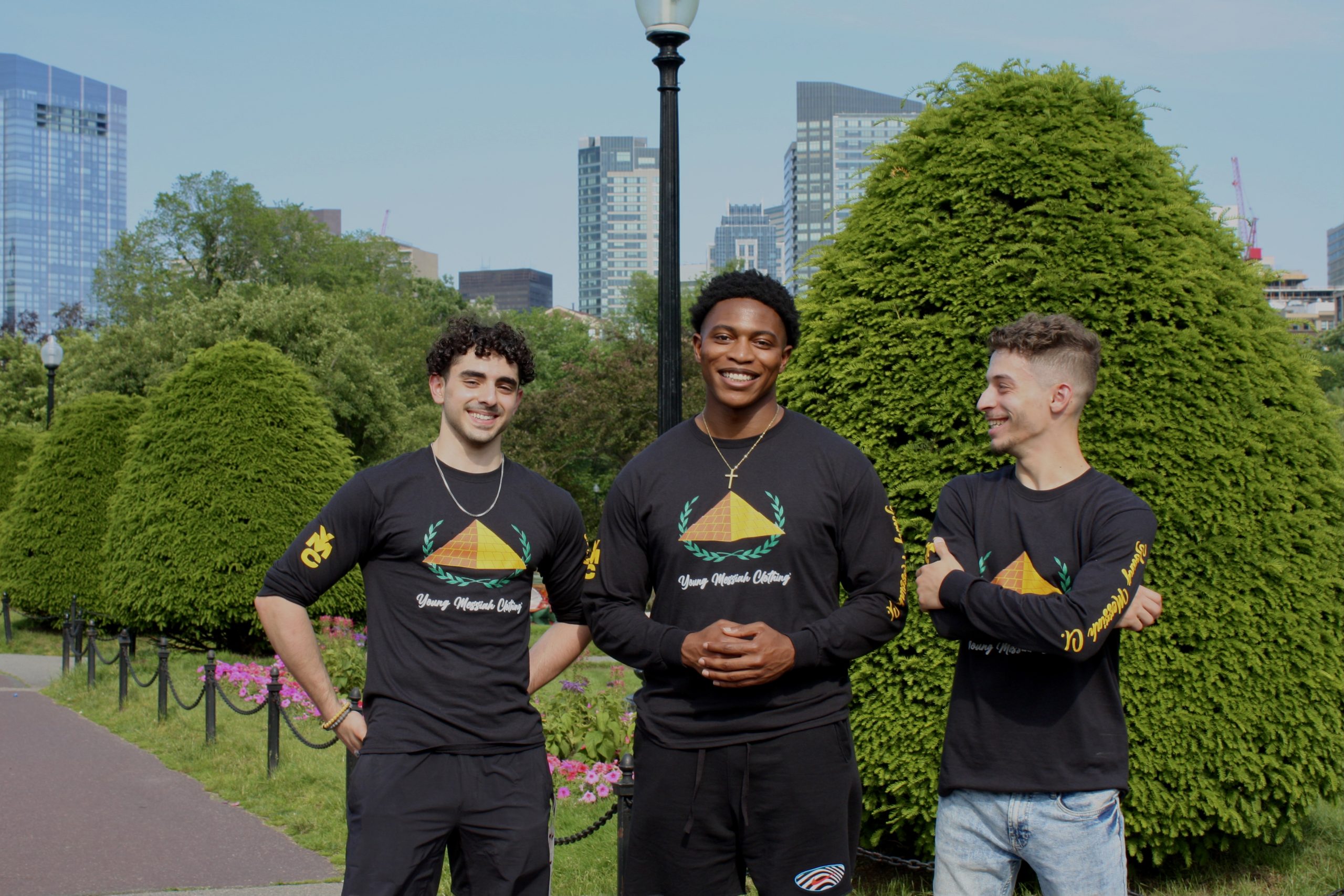 Young Messiah Clothing makes u the freshest in the city 💧💧🔥